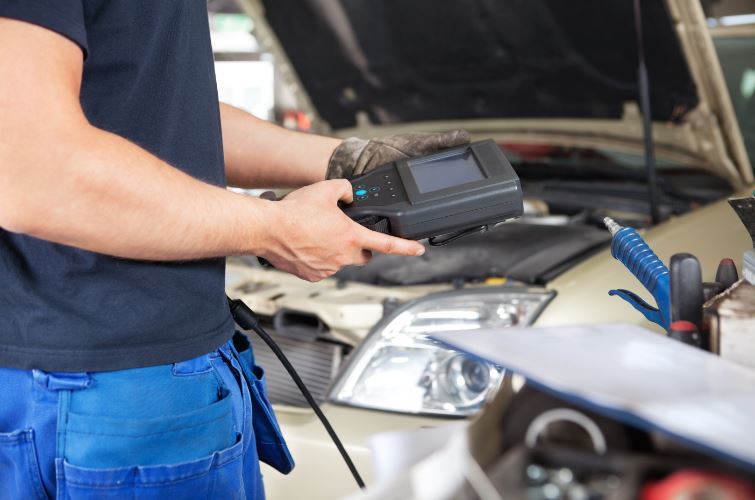 You actually do not need to wait until you hear or feel something strange in your car before bringing it to a transmission repair shop in Rock Hill, SC. You should always stay on top of vehicle transmission maintenance.
A reputable auto repair shop with a certified transmission mechanic will ensure that your car is properly maintained to prevent premature engine problems. The vehicle transmission is comprised of delicate components that are vital to safe driving. This is why it is imperative that the transmission is well taken care of by a certified transmission mechanic who has the education, experience, and expertise.
Transmission problems can be expensive, especially if they have gotten worse because they were ignored or improperly addresses. However, more costly repair service can be prevented with regularly scheduled transmission maintenance. This service is important because it keeps the entire transmission system is in good working condition. It includes both clean-up and check-up, removing dirt and debris that might have settled in areas of the transmission. It is also inspected for signs of wear and tear. Following a set of good preventive maintenance procedures for your transmission will help your transmission perform better, last longer and require fewer repairs.
To find out more about automotive repair and maintenance services, contact Reliable Transmission Service & Auto Repair Service in Rock Hill, SC.
---