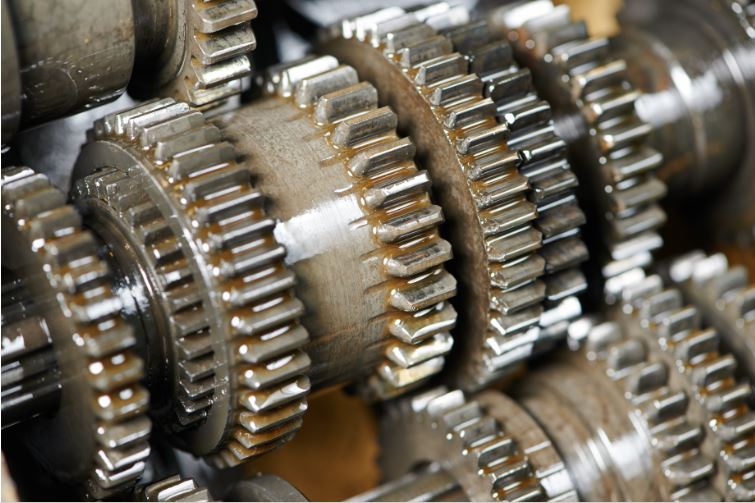 The transmission is a complex part of your vehicle; and problems involving it can be expensive and difficult to repair when immediate action isn't taken. But these problems can be prevented or at least detected early if you make sure to stays on top of your vehicle's scheduled transmission maintenance. During this automotive service, the transmission will be cleaned of dirt and debris and will be inspected for any signs of wear and tear. This allows for the early detection of the hidden issues in the transmission.
There are specific questions a vehicle owner needs to ask of the transmission repair shop in Rock Hill, SC before authorizing the needed repair service. Clarify whether the mechanic plans on replacing certain parts in the transmission and where those new parts will come from. In the case the rebuilding or replacing the transmission is needed don't forget to ask about the warranty on those services and parts. While it is the responsibility of the certified mechanics to leave you with a good feeling regarding the repair, ask any questions pertaining to the repair process before it takes place.
For more details, contact Reliable Transmission Service & Auto Repair Service in Rock Hill, SC.
---