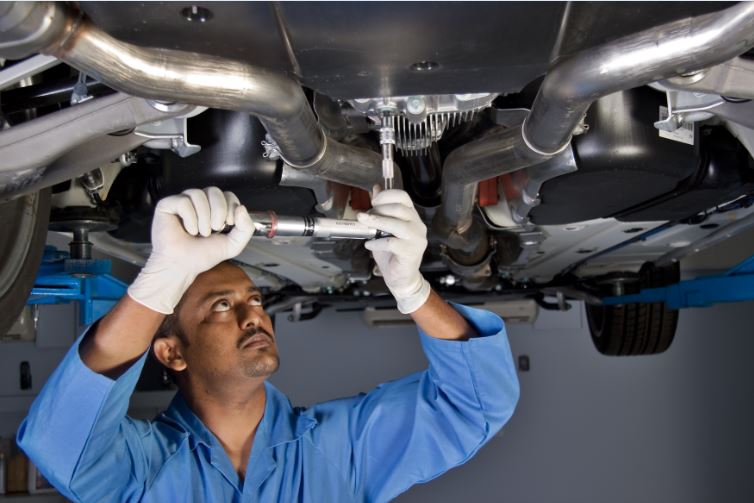 Determining the transmission problems your that car has is a difficult task particularly to the untrained eyes and ears of an average mechanic or driver. This is why it is important to bring your car to a transmission specialist with proven expertise and a strong background in diagnosing issues in transmission systems. Only certified transmission mechanics can properly conduct the needed repairs.
Problems in transmission components typically exhibit distinct sounds and sensations that indicate that there may be issues and that your transmission may not be working as intended. If you notice that there is something off with your car's functionality, bring it immediately to a trusted transmission repair shop in Rock Hill, SC. There may be hidden issues that are causing these irregularities that only a reliable expert can fix.
While driving moderately as well as regular maintenance can prevent problems in your car, you can still have issues through age, wear and tear. Transmission specialists are fully equipped with the education and experience to help you keep your car on the road. Whenever expert service is needed certified transmission specialists are the solution because transmissions are more complex than in days past, and the components are more complicated as well.
If you suspect you have a problem with your auto transmission system, contact Reliable Transmission Service & Auto Repair Service in Rock Hill, SC.
---