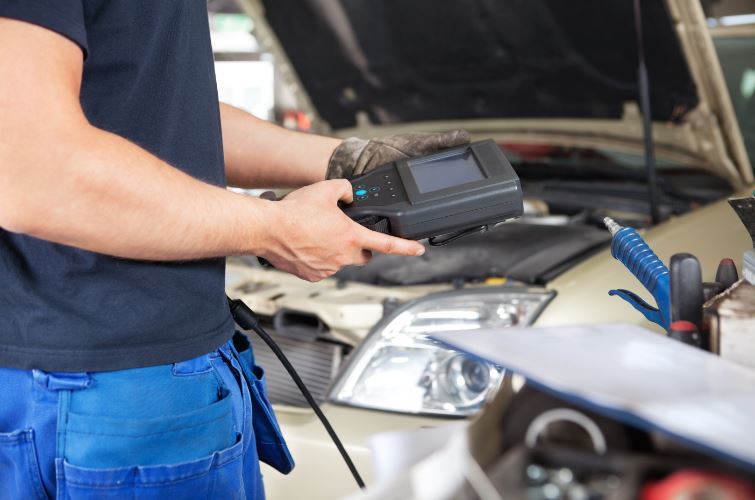 You should know by now how important your transmission is in the workings of your vehicle. Your car's transmission must be maintained regularly to ensure optimum efficiency. Otherwise, transmission problems could occur and greatly affect the performance of your vehicle's engine as well as your safety while driving.
Poorly performed car service can end up being more costly in the end. When taking your vehicle to a transmission repair shop in Rock Hill, SC, choose a reliable mechanic that suits your budget and all of your other car needs. Do not settle for less expensive options for transmission repairs. A trustworthy shop that has transmission specialists offer reliable repairs and customer service.
You should be given a detailed, written estimate which lists your repairs, parts and the corresponding prices. This helps you understand why transmission repairs are needed in your vehicle and you will not feel like you are overpaying for unnecessary services.
For periodic tuning and repair services for all transmissions, contact Reliable Transmission Service & Auto Repair Rock Hill, SC.
---