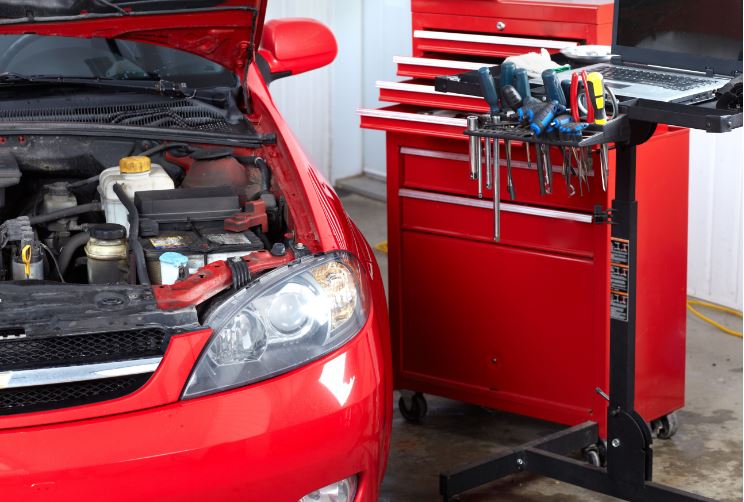 You no longer have to buy a new car or completely replace your car transmission system once it has failed. Now there are certified transmission mechanics who know how to rebuild transmission who can make it run like new again. Transmission specialists will ensure that your transmission will be rebuilt thoroughly from top to bottom.
Your transmission will be inspected, disassembled and cleaned and the worn-out and damaged parts will be replaced with new, genuine parts. Once done, the whole transmission will be reassembled and may even work better than the original. Once assembled, the rebuilt transmission will then be reinstalled into your vehicle, some necessary external adjustments will be made, and then the car will be road tested to ensure that all the issues are fixed. Every one of the rebuilt components will undergo stringent quality testing to ensure the highest standards of performance for rebuilt transmissions. This all requires specialized and superior auto mechanic services that can only be rendered by certified transmission mechanics. Therefore, it is important to bring your vehicle directly to a trusted transmission repair shop.
Transmission rebuilds in Rock Hill, SC allow you to save on expenses. This is why rebuilt transmissions are a smart way to get your vehicle back on the road. Purchase a new transmission for replacement can be very costly. This is many people prefer a more cost-effective alternative.
For more details, contact Reliable Transmission Service & Auto Repair Service in Rock Hill, SC.
---