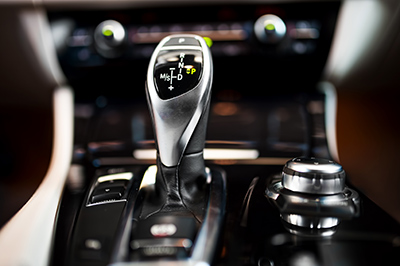 The transmission system is a complex system. Thus, when it becomes faulty, it affects the overall ability to even drive the vehicle. However, buying a new transmission can be very expensive. However, a transmission rebuild in Rock Hill, SC is a less costly option for restoring the original condition of the vehicle engine and transmission system.
With a transmission rebuild, the entire transmission is dismantled to find the damaged components. Those damaged components are replaced with brand new ones, the reusable components are cleaned, and the transmission is reassembled. It is then put back into the vehicle and test driven. Transmission rebuilds take less time and money than a new transmission.
Indeed, a rebuilt transmission can guarantee less stress and a smooth drive. Like driving a brand new car but paying a lot less. Contact Reliable Transmission Repair to get more information about transmission rebuild process.
---