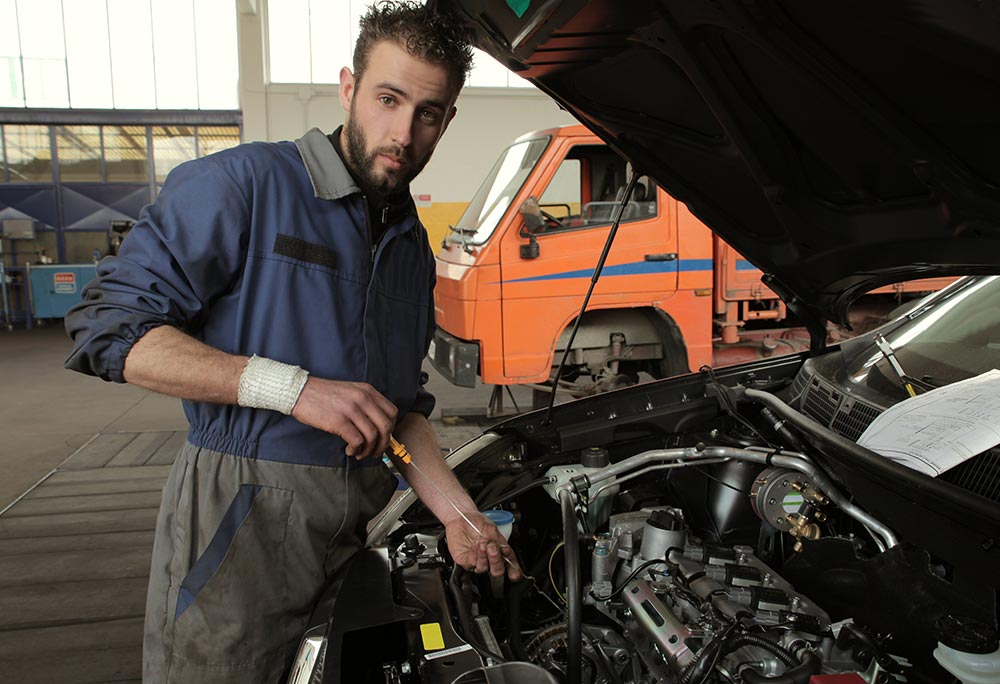 Overtime, a vehicle transmission system can develop internal defects and show signs of wear and tear. Too often, drivers will neglect these signs until such time that the damage progresses and badly affects the driving experience. The transmission is a complex system, whenever it gets faulty it is important to address all issues and concerns. Transmission replacement is often necessary. But before vehicle owners jump in to this expensive option, a transmission rebuild in Rock Hill, SC is an alternative solution to keeping expenses down.
The transmission rebuild process includes disassembling the entire transmission into it's individual components. By sorting out the damaged and worn parts from those that are still in good condition, the worn out parts are replaced with new genuine parts. Those components that are in fine condition are cleaned and reassembled. The newly assembled transmission is then reinstalled in the vehicle. With transmission rebuilds, you can save a significant amount money on vehicle transmission repair.
It is important to note that oftentimes a rebuilt transmission can exceed the performance of a brand new transmission. Contact Reliable Transmission Repair to find out more.
---