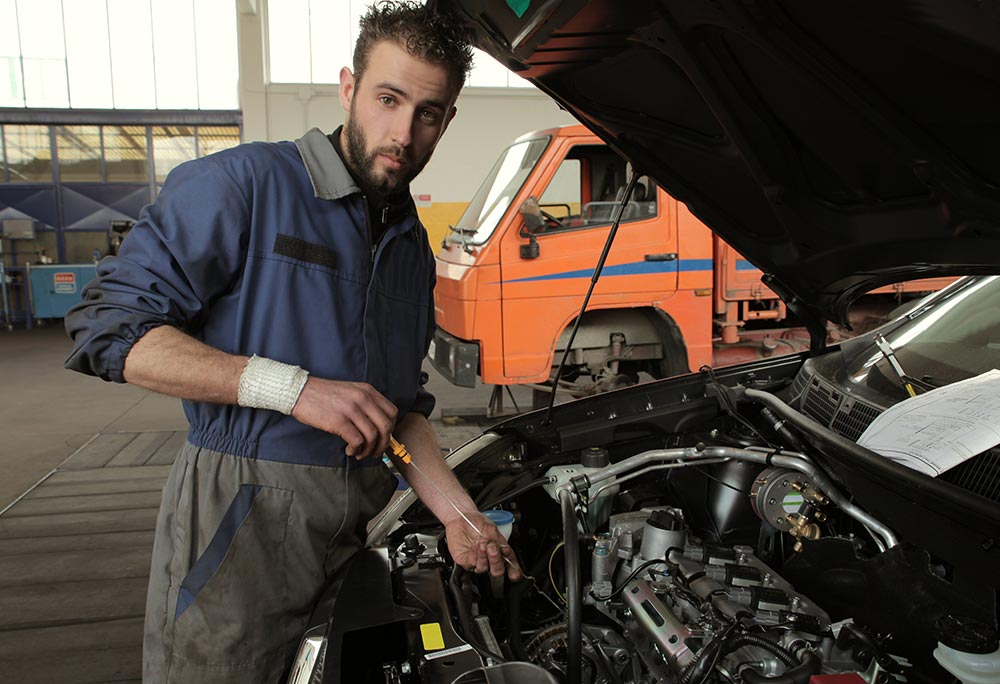 When your older car is in need of a new transmission, owners have a decision to make: purchase a new transmission system, buy a new vehicle, or rebuild the existing transmission. The price can be pretty steep for purchasing a brand new transmission in addition to the charges for labor.
Fortunately, there's another alternative to getting your transmission system back to its original condition which is far less expensive than the other two options. Transmission Rebuild in Rock Hill, SC is often the best solution to getting your car running like new again. In this process, the old transmission is disassembled and cleaned. Only the damaged components are replaced with new, authentic parts. After the transmission is re-assembled, it is then re-installed. For far less, your car will be on the road again.
A Transmission rebuild spares consumers from the pain of purchasing a brand new transmission or from buying a new vehicle. Your transmission components are guaranteed to operate optimally and in some cases, they may exceed the performance of your original transmission system. Contact Reliable Transmission Services to find out more about rebuilding the transmission.
---