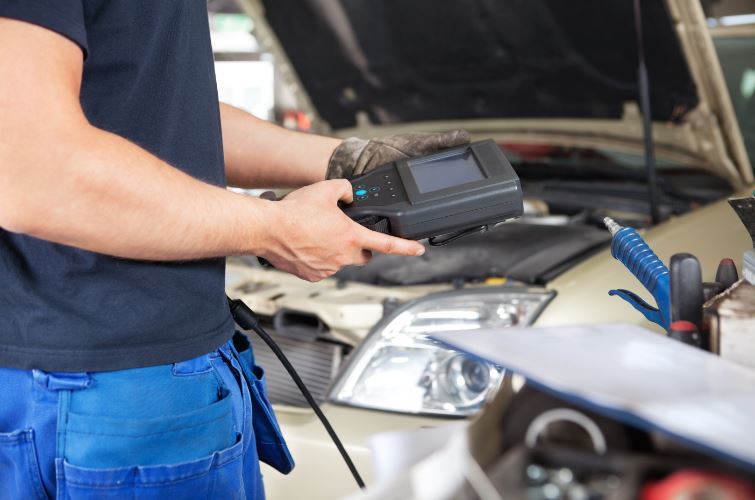 Having certified mechanics who know how to rebuild transmissions is your best shot in getting your transmission system in tip-top shape again. Transmission rebuilds are an alternative that lets you save on expenses because you will not have to purchase a new transmission for replacement, or buy a new car entirely.
Even if your transmission is giving up, you don't have to because by rebuilding the transmission your car will run like it is new again. Many people prefer transmission rebuilds in Rock Hill, SC because certified transmission mechanics can effectively do a major overhaul on your car at a significantly less expense.
Only brand-new, original manufactured parts are used in transmission rebuilds. You can be confident that the transmission rebuild is of the highest standard and that your rebuilt transmission will not break down on you again. And because a transmission is considered complex and complicated, it is best to bring it immediately to your trusted repair shop to achieve the best results.
To find out more about what to do with your transmission system, contact the certified transmission mechanics at Reliable Transmission Service & Auto Repair Service in Rock Hill, SC.
---