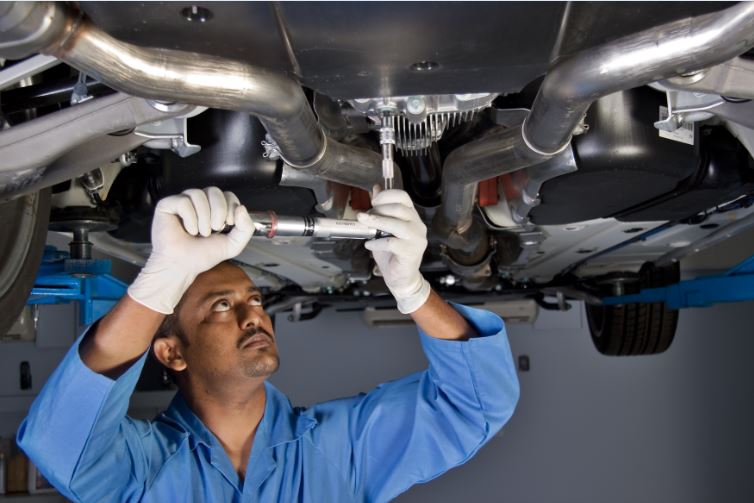 When your car decides to quit, it is never a convenient time for you. As your car ages, transmission repair service may be necessary. This can also be rebuilding the transmission. Having the transmission replaced entirely with a new one can be very expensive. Ask your transmission mechanic if there is any way to save your transmission with a transmission rebuild to save on expenses.
A certified transmission mechanic knows everything there is to know about how to rebuild transmissions. Through an accurate diagnostic evaluation, they can discover what the problem is that is causing your transmission to become faulty. And in order to minimize the expense, an efficient rebuild of your transmission may be able to be conducted. As a result, the life of your transmission may be extended and you can continue driving your car with peace of mind.
Transmission rebuilds in Rock Hill, SC help your transmission and your car run more smoothly. The mechanic will pull out the old worn parts that are damaged and replace them with brand-new genuine parts. Rebuilding allows you to get your car back on the road without the time and expense of replacing or rebuilding the entire transmission.
To find out more about transmission rebuilds, contact the Reliable Transmission Service & Auto Repair Service in Rock Hill, SC.
---