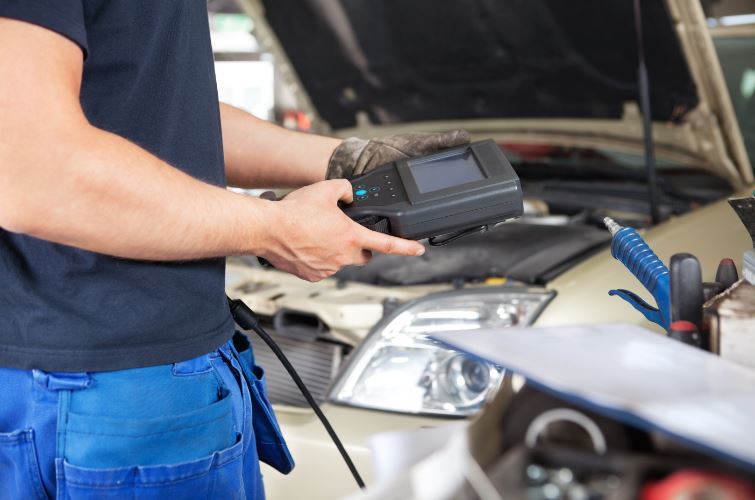 Transmission rebuilds in Rock Hill, SC are actually used transmissions that are completely disassembled and then rebuilt using new genuine parts. When your transmission is in need of significant repair services, you should consider this alternative and get your vehicle back on the road for less with a rebuilt transmission.
You no longer need to buy a new transmission to replace the old one, or purchase a new vehicle after your transmission has failed. With transmission rebuilds, you will get the same advantages to those options once your defective transmission has been overhauled from top to bottom. Transmission rebuilds are done for significantly less money as well. In conducting a major overhaul, the replacement parts used for the major internal components are all brand-new and original. So you can be confident that your transmission will be back in tip-top shape.
Because the transmission system in your car is a part of your vehicle which is complex and complicated, it is best to bring it immediately to a trusted and certified repair shop. A certified transmission mechanic who is well-trained in how to rebuild transmissions will confidently take charge of everything. Every engine component will be inspected, disassembled and cleaned, making this a smart and safe way to get your vehicle back on the road.
Get all the details about transmission rebuilds by contacting the certified transmission mechanics at Reliable Transmission Service & Auto Repair Service in Rock Hill, SC.
---