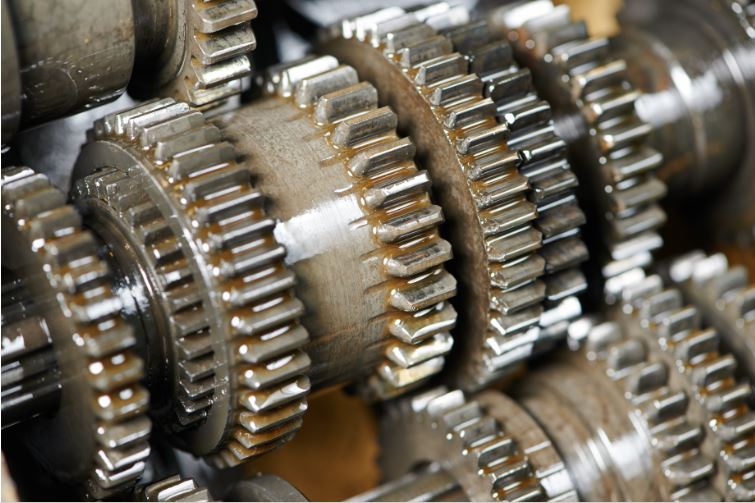 Automatic transmissions have a lot of complex components. Rather than replacing the old transmission system when it becomes so damaged it cannot be repaired, bring your car to a certified transmission mechanic who knows how to rebuild transmissions correctly and effectively.
Transmission problems mean you need to decide between buying a new car, replacing the transmission and a transmission rebuild. In fact, rebuilding the transmission is actually a cost-effective alternative. You may be wondering what transmission rebuilds in Rock Hill, SC entail. Through an inspection, the mechanic can find why and how your transmission failed. An accurate diagnosis of your car's transmission will become the basis for the recommendations for the upgrades and repairs that will be performed on your transmission. Once the issues are addressed, your automatic transmission will be transformed into a fully-functioning system which may outperform the original one. Every component of a rebuilt transmission will be back put into working condition so that your engine will again operate optimally.
Expert service is guaranteed only by certified transmission repair mechanics with a proven track record in solving transmission problems. The remanufacturing process then provides you with a high-quality and trouble-free transmission for a more affordable price.
For more details, contact Reliable Transmission Service & Auto Repair Service in Rock Hill, SC.
---