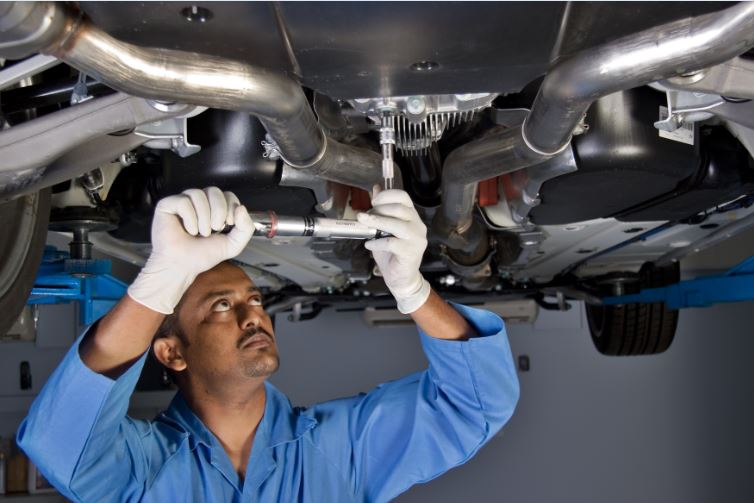 Your vehicle's transmission is one of the most complicated components in a vehicle to repair. For this reason, it is wise to bring your vehicle immediately to a reputable transmission repair shop in Rock Hill, SC if you are experience transmission problems.
One of the most common transmission problems you may encounter is an issue in the torque converter. The function of an automatic transmission is to shift gears automatically without a clutch and manual gear shift. The torque converter does this job for you. While there are several reasons that your torque converter can become faulty, it is usually associated with worn or damaged needle bearings. This can create more than just grinding or brushing if the needed transmission repair services are not done as soon as possible.
In the event that your transmission does have problems pertaining to the torque converter, it is a relief to know that there are certified transmission mechanics on whom you can rely to correctly diagnose and repair them with confidence. The entire transmission system will be checked thoroughly for other issues that as well which can expose you and your vehicle to greater risk if not given the needed transmission repair services.
To find out more about what to do with your transmission system if it experiences problems, contact the certified transmission mechanics at Reliable Transmission Service & Auto Repair Service in Rock Hill, SC.
---