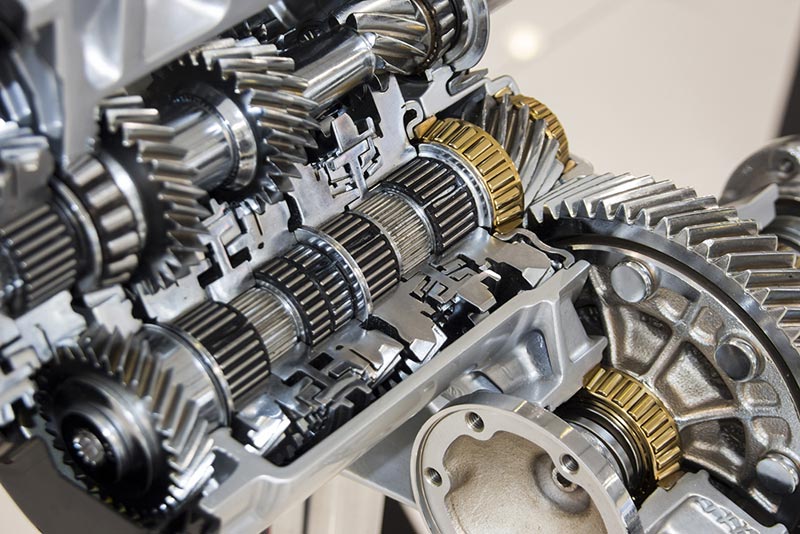 You may be afraid of the price tag for auto repairs. If so, consider having transmission maintenance performed on your vehicle on a regular basis. When you do this, the price tag for auto repairs stay low because issues are addressed before they become problems. Regular maintenance does wonders for your transmission system and your entire vehicle. It keeps you from experiencing issues in the transmission which plays a vital role in the vehicle's overall performance.
But regular transmission maintenance should only be performed by a certified transmission mechanic. When the vehicle is scheduled for transmission maintenance, make sure it is done by a professional who has enough knowledge, skills, and experience to do it right. At the end of the day, you will have a transmission system that is in pristine condition, to keep you driving safely and smoothly.
When your car needs repairs, make sure you bring it to the most trusted transmission repair shop in Rock Hill, SC. If you want the appropriate solution for preventing transmission issues in your car, get your transmission repairs as soon as you need them. Do not let transmission issues worsen over time.
To find out more about regular transmission maintenance, contact Reliable Transmission Service & Auto Repair Service in Rock Hill, SC.
---