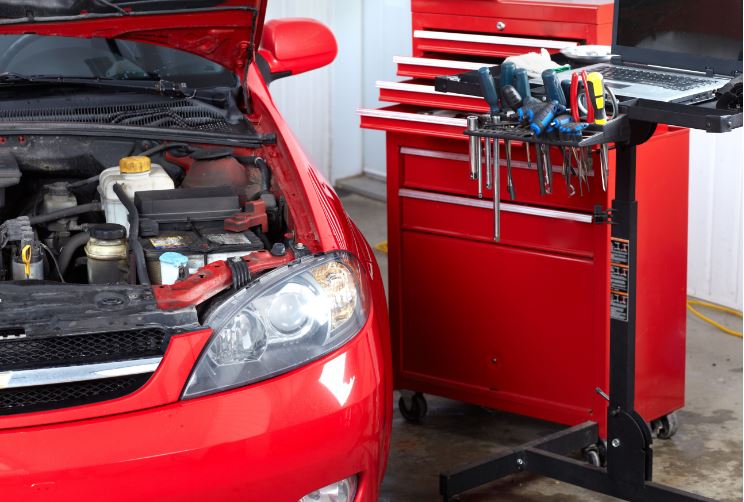 An automatic transmission is the most complex component of your vehicle and one of the most expensive to repair. It does a lot of work but it does not require as many regular service checks as your engine. Designed to take on a heavy work load, its parts have more resistance to wear and tear, and often show signs of issues when the condition is severe. This is the reason why it is important to have transmission maintenance done on a regular basis in order to keep the transmission in its pristine condition, and detecting certain problems before they become more expensive and more difficult to repair.
During a scheduled maintenance, a certified transmission mechanic will not only clean your transmission from any dirt and debris but also check all the parts for wear and tear. And if there are issues after a thorough diagnosis, immediate fixes can then be applied to prevent the damages from worsening. Aside from changing the transmission fluid, there may be also some parts that need to be replaced so your transmission can work without flaws once again.
While a lot of hidden transmission problems are discovered while doing the maintenance checks, there are some issues that show signs while you use your vehicle. So if you experience any abnormalities like strange sound and vibration when driving your vehicle, do not neglect them nor keep guessing what is wrong. It is best to bring it to a transmission repair shop in Rock Hill, SC as soon as possible.
Taking precautionary measures on a regular basis extends the life of your transmission. To find out more about the available maintenance and repair services, contact Reliable Transmission Service & Auto Repair Service in Rock Hill, SC.
---