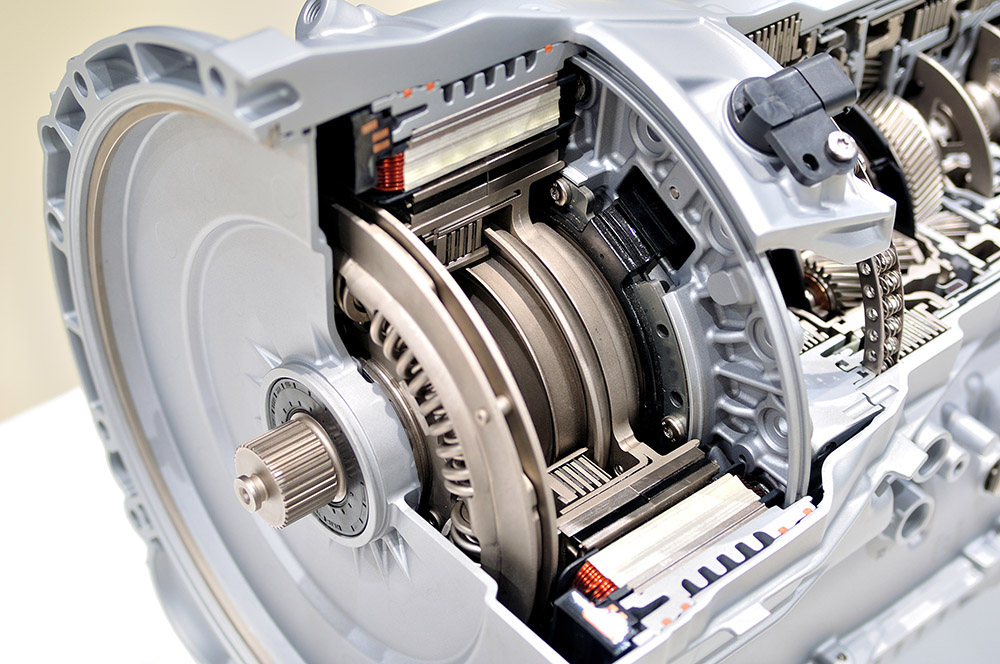 Within a vehicle's engine is the torque is the clutch. It can occasionally become jammed. When it does issues can arise with the transmission. For instance, the solenoid may become locked and the transmission fluid in the torque converter may not calculate accurately. Some issues in the clutch can also cause violent shaking beneath the vehicle which can produce very high heat levels within the transmission. There can also be a very sharp drop in the power output of your engine. In order to prevent these clutch problems, it is best to bring the vehicle to a trusted auto shop for the best transmission clutch repair service.
It is no secret that when a car that is not maintained properly it is more prone to mechanical problems like clutch issues. Dealing with auto repairs that were preventable can be costly, eating up both money, time, and often patience. Taking the time to stay on top of regular auto maintenance ensures a longer engine life and a smoother more efficient ride.
But when your car needs clutch repair service or other regular maintenance and repair, make sure that you only entrust your vehicle to a certified transmission mechanic. You can be confident that only proper and professional services will be provided to make your car stay in good working condition even as it ages.
To find out more about transmission clutch repair service, contact Reliable Transmission Service & Auto Repair Service in Rock Hill, SC.
---