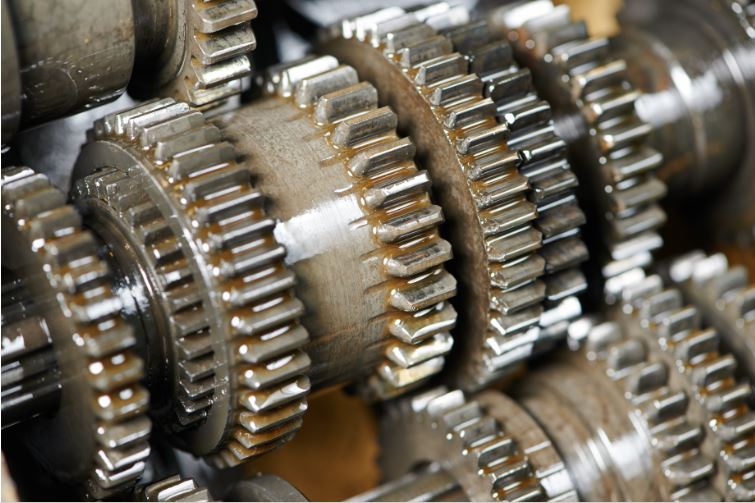 Transmission problems usually make you think of expensive repairs or replacement, but this does not have to be so. You do not have to replace parts if they just need a good cleaning or other required maintenance services.
Transmission maintenance in Rock Hill, SC is the best way to ward off transmission problems. By taking precautionary measures, you can prevent the eventual issues that could lead to fluid leaks, overheating, and slipping which are the most common transmission issues. The main reason why preventative maintenance services must be done regularly is for early detection of transmission problems. This will help prolong the functional lifespan of your transmission system and your entire vehicle.
While the cause of transmission problems can be elusive, it is best that you bring your car to a reliable transmission repair shop when you notice that something may be wrong with your engine while driving. A comprehensive inspection will be done to correctly identify transmission problem and provide your car with the needed repairs so that further damage can be avoided.
If you see or suspect the signs or symptoms transmission problems, immediately contact Reliable Transmission Service & Auto Repair Service in Rock Hill, SC.
---