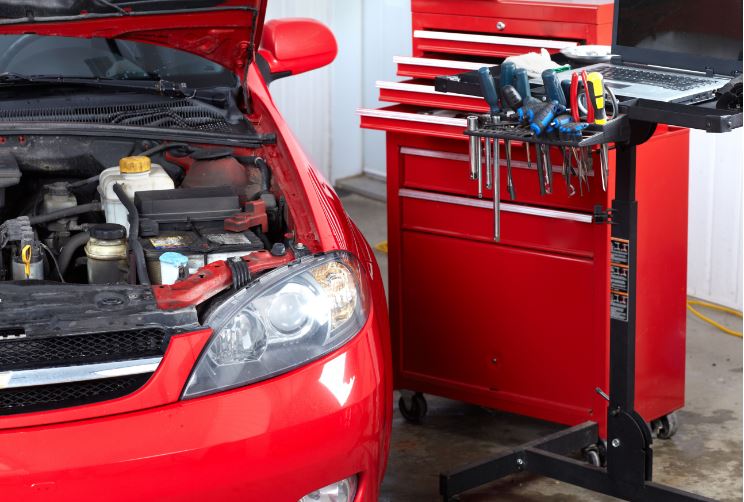 A transmission is actually a complex system found in your vehicle. The vehicle transmission plays a vital role in allowing you to drive safely and smoothly. This is why it is imperative that your vehicle receives regular transmission maintenance in order to keep it in optimal condition.
The transmission is prone to dirt and debris accumulation which can make existing problems worse which could be difficult and costly to fix if not immediately repaired. This is one reason why scheduled maintenance should not be missed. During maintenance service, a certified transmission mechanic will conduct a series of clean-ups and check-ups in your transmission. As a result, a fully functional transmission that is free of grease and rust which is reliable for long drives.
But, you should not only bring your vehicle to the transmission repair shop in Rock Hill, SC only when it needs to be inspected or when it needs repairs. You should also bring your vehicle in for regularly scheduled maintenance. This is one way to find hidden issues in your transmission and keep them from worsening. They will be diagnosed early and this will prevent more extensive damage and repair. With regular scheduled maintenance, your vehicle will need unscheduled repairs less frequent.
To find out more about the benefits of transmission maintenance, contact Reliable Transmission Service & Auto Repair Service in Rock Hill, SC.
---