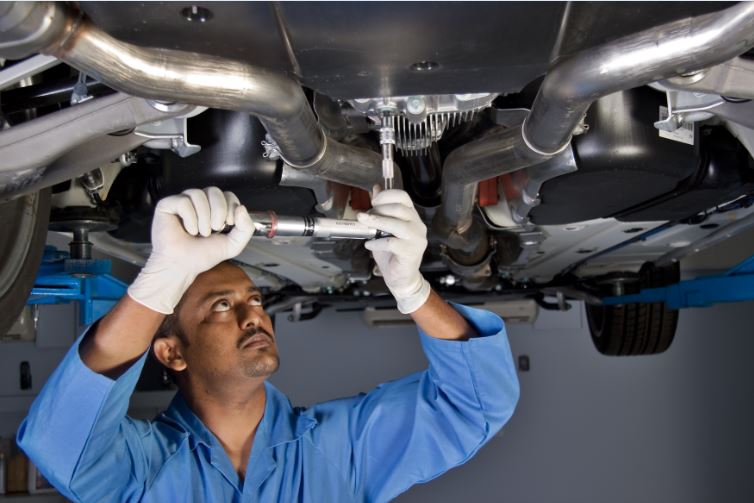 There are many different components that make your vehicle run and they need TLC in order to ensure that your vehicle functions the way it should. Transmission maintenance is one of the maintenance services that your vehicle should have regularly.
Your transmission plays a vital role in the overall performance of your vehicle. This is why it is imperative that you bring it to a trusted transmission repair shop in Rock Hill, SC. Doing so regularly can help prevent more costly damage down the line. Once issues are detected during diagnosis, the needed repairs will be provided to prevent issues from worsening. The transmission will not only be inspected for hidden issues but also cleaned of dirt and debris that can impair it over time.
Your transmission system must be inspected and maintained by a certified transmission mechanic. It is often the case that the issues in the transmission system do not show immediately. Some of them might not even have obvious symptoms unless they have already become a serious problem. So instead of just guessing or waiting until you are left with a faulty transmission, schedule an appointment with a certified mechanic for the transmission maintenance of your vehicle.
To find out more about regular transmission maintenance, contact Reliable Transmission Service & Auto Repair Service in Rock Hill, SC
---