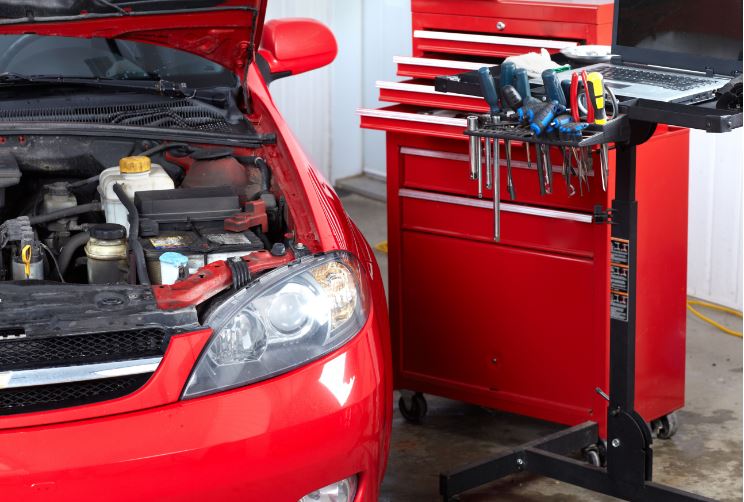 Maintaining your transmission system on a regular basis offers numerous benefits for your vehicle and driving experience. This complex system plays the vital role of changing the gears of the engine to transfer power to the wheels in order to move the vehicle. This is why it is frustrating to develop transmission trouble. In order to keep from being side-lined, have regular transmission maintenance done by a certified mechanic.
By bringing your vehicle to a trusted transmission repair shop in Rock Hill, SC, you will be able to keep your transmission system and the entire engine in better condition. This will keep your from incurring costly repairs to address additional hidden issues over time.
It is important to use a certified transmission mechanic for any regular maintenance and repair services, not only for transmission maintenance. Doing a diagnostic check-up to determine if the transmission is in good working condition includes mechanical inspections that will help pinpoint problem areas in the transmission that are not easy to find.
To find out more about the benefits of regular transmission maintenance, contact Reliable Transmission Service & Auto Repair Service in Rock Hill, SC.
---