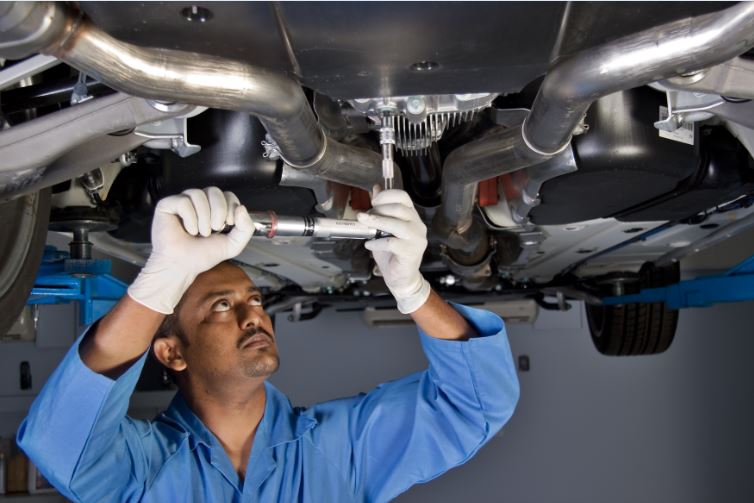 An automatic transmission is a complex system and damage to any of its components means more money spent on repairs. To prevent expensive repair costs down the line, follow the recommended transmission maintenance schedule for your vehicle. By keeping the vehicle maintenance schedule, your car will run newer, stronger, and longer.
A certified transmission mechanic can take care of all your transmission needs and keep your car functioning at optimum performance. During maintenance, the mechanic cleans your transmission of dirt or debris and inspects for wear and tear. Hidden issues in your transmission can only be found during a maintenance check, and it is always better to repair these issues before they become severe.
By bringing your car to a trusted transmission repair shop in Rock Hill, SC, it will be serviced according to the manufacturer recommendations. Certified transmission mechanics will ensure that all repairs are done right.
To find out more about transmission maintenance, contact Reliable Transmission Service & Auto Repair Service in Rock Hill, SC.
---