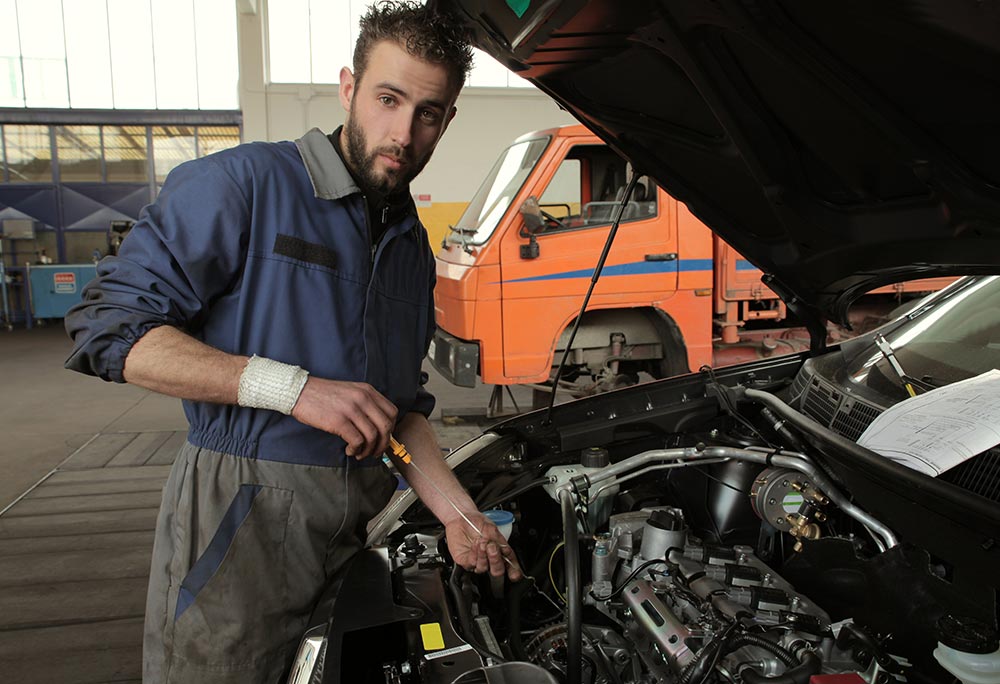 The transmission is considered one of the most important component of your vehicle which is why following good preventive transmission maintenance will help it perform better for longer. This will also keep your transmission and your entire vehicle from undergoing costly repairs. Because the transmission is a complex system, you should research what transmission shops in your area specialize in transmission maintenance as well as other repair services.
In the event that your transmission has problems, it is important that you bring your vehicle immediately to a trusted transmission repair shop in Rock Hill, SC. This is practical so that the issues in your transmission are diagnosed correctly and the required repairs will be conducted accordingly.
Any problems in your transmission can render your vehicle unsafe for driving. Gears can change for no reason, shifting gears may not be smooth, or it may refuse to change gears as it normally has. These are just a few of the effects of a transmission problem that you cannot ignore. With transmission problems, the life of your vehicle is at stake. If you suspect you may have transmission issues, put your vehicle in the hands of a certified transmission mechanic.
To find out more about what to do with your transmission system if it is acting or sounding strange, contact the certified transmission mechanics at Reliable Transmission Service & Auto Repair Service in Rock Hill, SC.
---