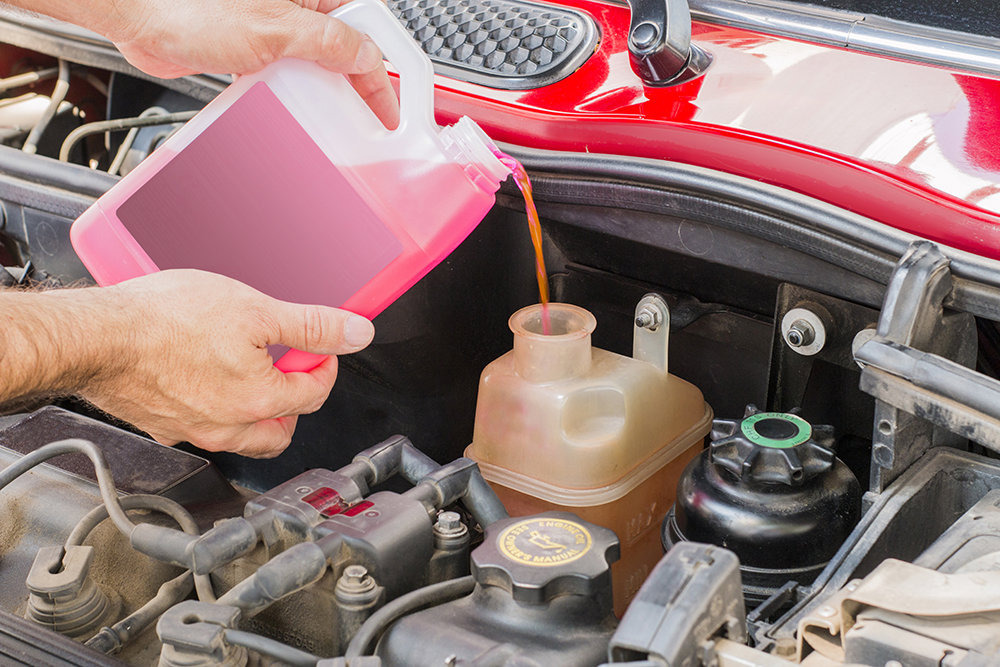 Transmission maintenance should be done on a regular basis. This service is actually comprehensive and does more than just clean the transmission system of dirt and debris and inspect it for wear and tear. It also includes other services such as replacing the transmission fluid.
It makes sense to change the transmission fluid regularly. Otherwise, it can actually cause your vehicle to run sluggishly and can result in more extensive damage. As the transmission system heats up, some of the components can get bogged down with gunk and sludge. This is going to clog up the gears and cause wear and tear on the transmission. This is why it is best to get help from a certified transmission mechanic to replace transmission fluid.
If you want the transmission system to continue operating smoothly, it is vital to keep it clean. You can start with replacing the transmission fluid regularly. A transmission repair shop in Rock Hill, SC will offer the best results. The potential costs associated with ignoring this routine maintenance can really add up. To find out more about automotive repair and maintenance services, contact Reliable Transmission Service & Auto Repair Service in Rock Hill, SC.
---