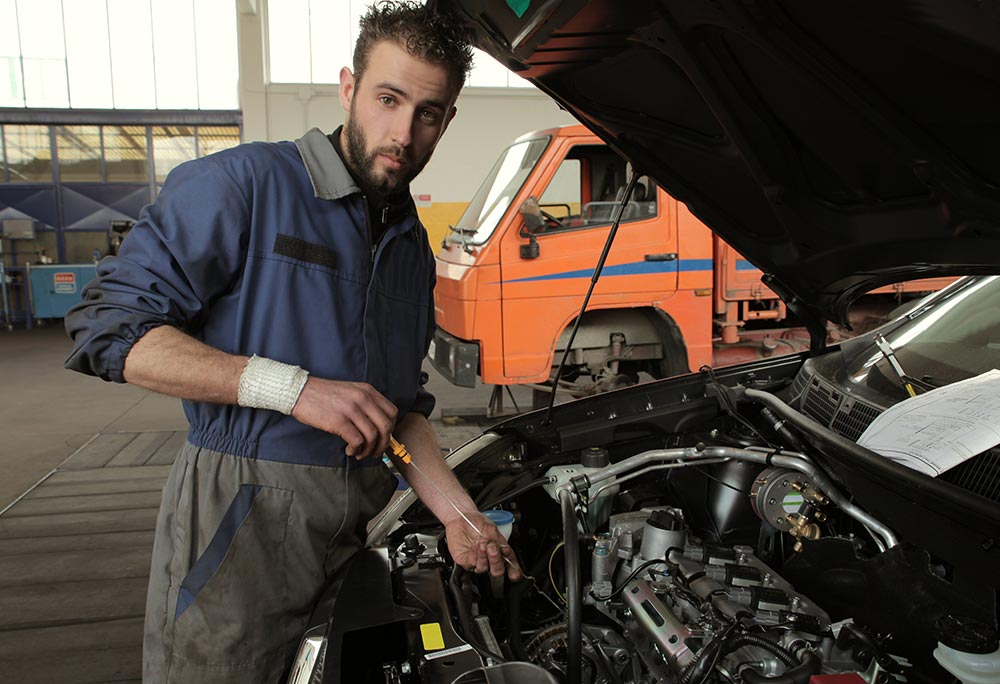 An automatic transmission system depends a lot on the transmission fluid in order to do the work. This fluid plays a vital role of transferring the hydraulic pressure required to shift gears. It also acts as lubricant to all the moving parts of the transmission and a coolant to cool down the entire system.
The transmission fluid lasts longer and requires less frequent check-ups and replacement than engine oil which is why it is often why its regular maintenance is neglected. The transmission fluid does a lot of work so it deteriorates over-time under heavy loads and high temperatures. If you experience problems with shifting or find the fluid is used up fast, there may be hidden issues in your transmission system that need immediate response. This is why you need to bring your car to a transmission repair shop in Rock Hill, SC and have your transmission fluid inspected.
A certified transmission mechanic conducts regular maintenance on your transmission and that includes keeping the transmission fluid free from harmful debris and at the proper level. When necessary, the transmission fluid can be replaced. It is also part of the job of the mechanic to use only the proper type of transmission fluid for your vehicle to ensure optimum performance of the entire system. Transmission fluid at the wrong level can also cause problems. Therefore, it is important that you only let an expert do maintenance and replacement.
To find out more about what to do with your transmission system if it is acting or sounding strange, contact the certified transmission mechanics of Reliable Transmission Service & Auto Repair Service in Rock Hill, SC.
---