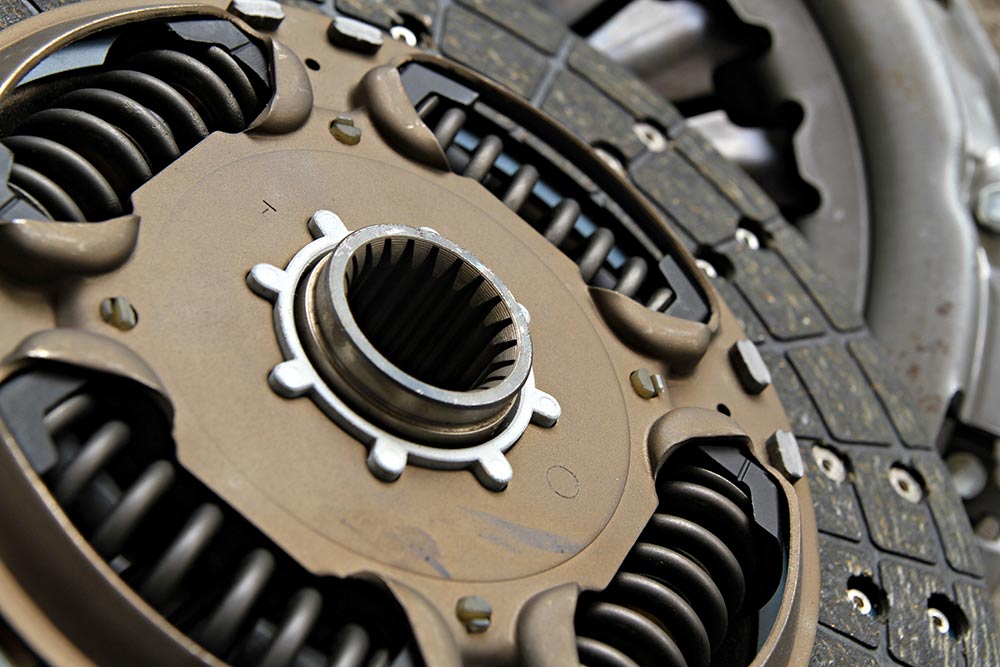 Automobiles have either a manual or automatic transmission. Simply speaking, a manual transmission uses a clutch so the operator can manually shift the gears in order to make the vehicle move. With an automatic transmission, the engine changes gears through controls within the transmission, automatically as you drive. Both need regular maintenance. However, in a manual transmission, the clutch experiences variable use depending on the operator. Therefore, it can develop problems overtime, especially if regular maintenance is skipped. If clutch issues arise, it is best to have it diagnosed by a certified transmission mechanic so that the proper repairs are done and your vehicle can again function optimally.
When the clutch, which is located within the torque converter, gets jammed the solenoid may become locked and the amount of transmission fluid needed may not be correctly calculated. Issues concerning the transmission clutch can also cause violent shaking beneath your car. If the required repairs are not provided immediately, very high heat levels can develop within the transmission which can result in a sharp drop in the power output of the engine.
This can also damage the flywheel and pressure plate facing. Before these scenarios occur, take your vehicle to Reliable Transmission, a trusted transmission repair shop, for the best transmission clutch repair service in Rock Hill, SC.
To find out more about transmission clutch repair service, contact Reliable Transmission Service & Auto Repair Service in Rock Hill, SC.
---