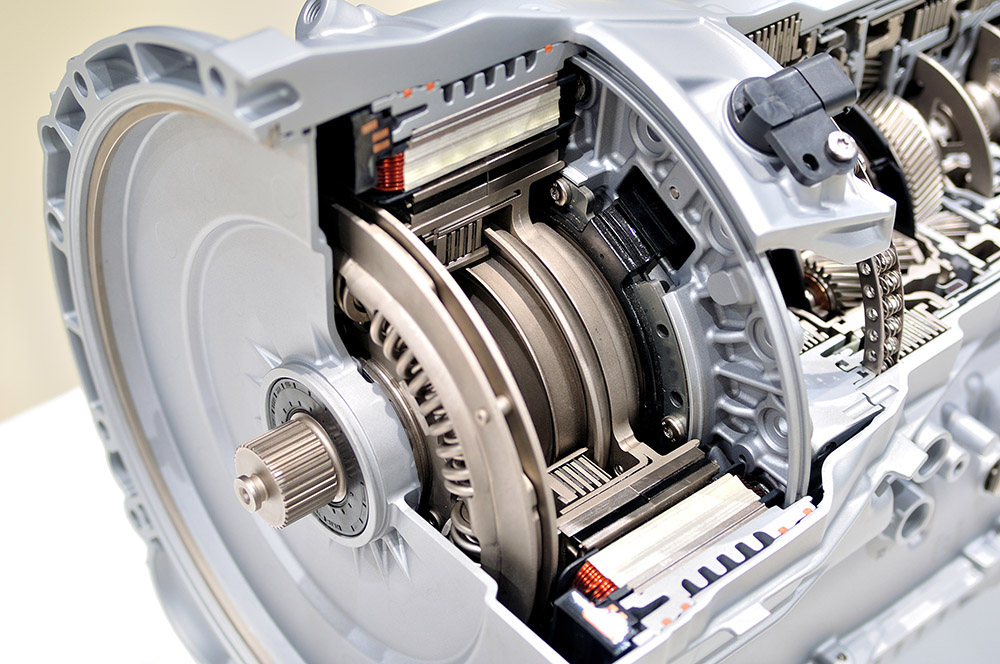 If you have a manual transmission in your car, then you need to make sure your clutch is well maintained. It is a crucial component that connects the engine to your car's drivetrain. Any issue with it can affect your driving. When you experience transmission clutch problems, get some help instantly from a certified transmission mechanic. The clutch and the entire transmission system are a part of a complex machine that demands finesse and attention. Only a certified transmission mechanic can repair them properly.
The mechanics at Reliable Transmission & Auto Repair in Rock Hill, SC are always prepared to help to take care of clutch concerns. Whether you need transmission clutch repair service, maintenance, or replacement, our mechanics can help you.
With a manual transmission in your vehicle, the clutch plays a vital role in connecting the transmission with the engine. This is most often controlled through a foot pedal. This friction device actually separates the engine and transmission when you press on the pedal that releases the clutch, allowing you to come to a stop without stalling the engine. It also makes shifting gears easier. If your clutch is not in its good working condition you will not get your vehicle to begin moving. At times when your car's clutch seems to be slipping, take it to a trusted repair shop for the best transmission clutch repair service in Rock Hill, SC immediately.
To find out more about transmission clutch repair service, contact Reliable Transmission Service & Auto Repair Service in Rock Hill, SC.
---