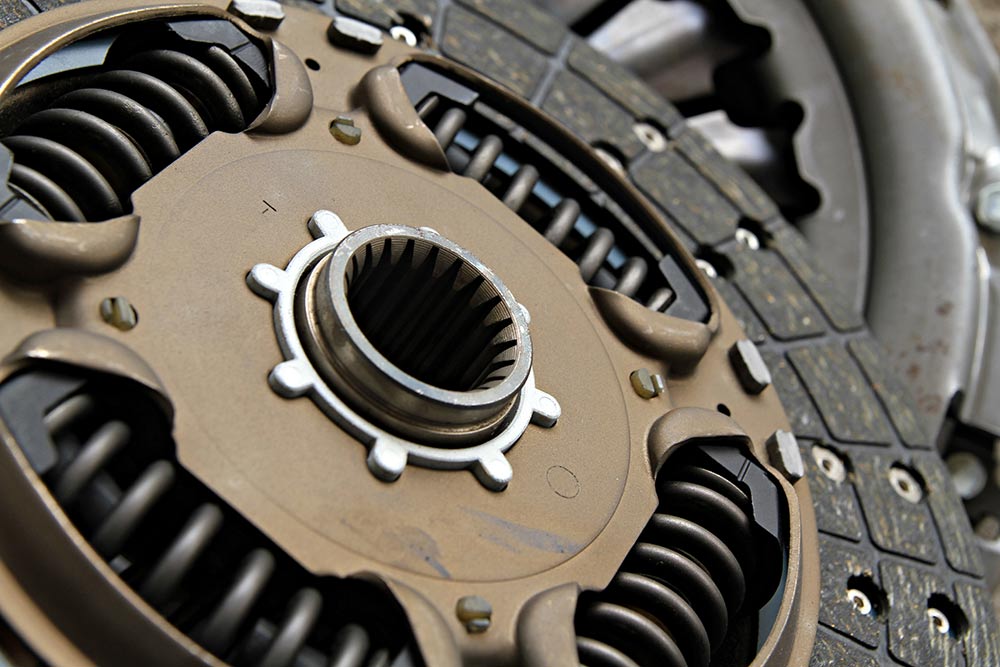 The clutch is located within the torque converter of you vehicle. They don't last forever as they can jam occasionally. The parts are more prone to wear and tear as the miles on your vehicle accumulate. Issues with the clutch can normally cause violent shaking underneath the vehicle and may produce heat levels which are higher than what is suitable in the transmission. For this reason, it is best to bring your vehicle to a mechanic that provides the best transmission clutch repair service in Rock Hill, SC.
It is inconvenient for you to drive with clutch issues. When your clutch is in trouble, you should hire a certified mechanic to correctly diagnose the problem and who can fix it immediately and correctly. Your clutch may undergo transmission clutch repair service or it may need to be replaced entirely depending on the severity of the problem; the facings of the clutch disc could be worn out, the clutch pressure plate and flywheel may be cracked, or the hydraulic linkage could be faulty. Regardless of what caused the problem, only an expert can safely help.
To find out more about solutions for clutch problems, contact the Reliable Transmission Service & Auto Repair.
---