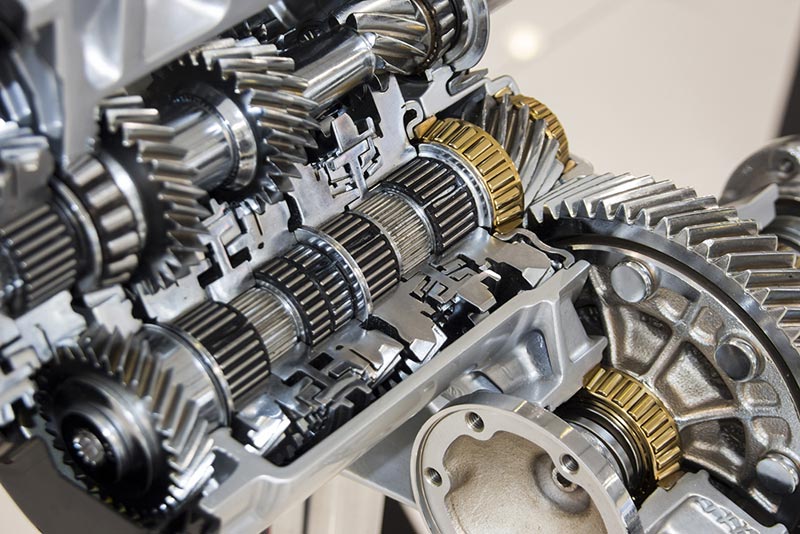 Manual transmission clutch repair service may differ from mechanic shop to mechanic shop. This is fine as long as a certified transmission mechanic does the job, it should not be a mechanic who does not have the knowledge, skills, and experiences to do the job right the first time.
A certified transmission mechanic will remove your vehicle's transmission during transmission clutch repair service. The clutch disc, pressure plate, flywheel, and other clutch-related components are inspected for hidden issues. If any parts needs to be replaced, genuine replacement parts will be used. The entire transmission will be tested before reinstalling it. A road test will also be conducted to ensure proper clutch operation.
Owners of vehicles with manual transmission should keep in mind that the clutch should be maintained on a regular basis. The clutch is a crucial component to your transmission system. It connects the engine to your car's drivetrain. The clutch is complex machinery that demands finesse and attention to detail during any transmission clutch repair service in Rock Hill, SC. This is the reason why only ATRA certified transmission mechanics should take care of it whether it is only cleaning, check-up, or repair.
To find out more about transmission clutch repair service, contact Reliable Transmission Service & Auto Repair Service in Rock Hill, SC.
---