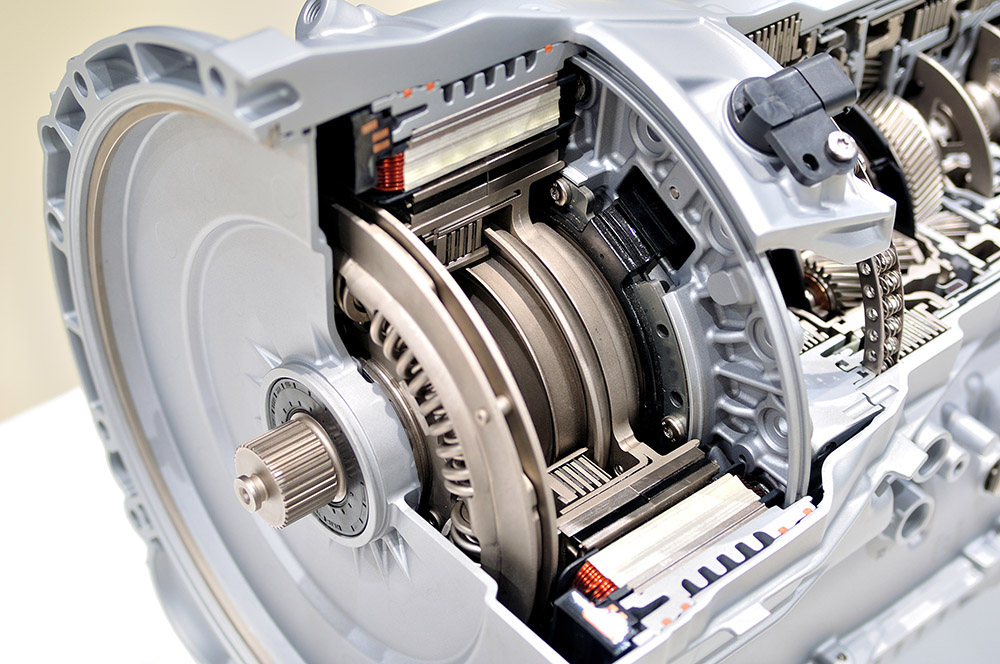 The clutch is a crucial component in your vehicle. When it malfunctions or shows signs of damage, it is best to immediately bring it to the shop for certified transmission clutch repair service.
The clutch in your car is responsible for converting engine power to the wheels. But it can begin to malfunction over time and you will experience those issues faster if you do not bring your car in for regular maintenance. If the clutch has difficulty shifting or grinding between gears seek immediate help from a certified transmission mechanic.
Transmission clutch repair service in Rock Hill, SC is the perfect solution for any clutch engagement or disengagement issues and you will be driving safely in no time, giving you peace of mind knowing that everything is in perfect harmony so you can drive safely.
To find out more about transmission clutch repair service, contact Reliable Transmission Service & Auto Repair Service in Rock Hill, SC.
---