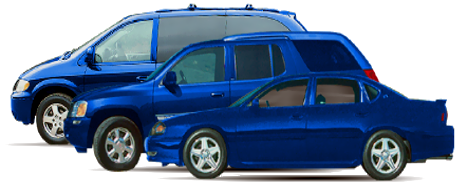 Monitoring a fleet of vehicles can be challenging for some businesses. Without the proper equipment and trained personnel, unplanned vehicle breakdowns can decrease productivity. Because of this, some businesses outsource their fleet maintenance and repair to shops with fleet repair services experts as part of their business strategies.
Fleet repair in Rockhill, SC uses top of the line equipment capable of performing complete car diagnostics. A team of certified automotive technicians monitor every car and vehicle condition. Since situations may vary for each car, only needed repairs and maintenance are performed. This translates to thousands of dollars of savings per year.
Moreover, systematic management of the company fleet through fleet repair services not only saves money, it provides businesses a clear picture of their cash flow. A well-maintained vehicle fleet means a fixed cost can be assigned to the entire fleet per month. Consistent fixed costs enable businesses to plan ahead, budget appropriately, and set highly achievable targets. For more about fleet repair services, contact Reliable Transmission Repair.
---