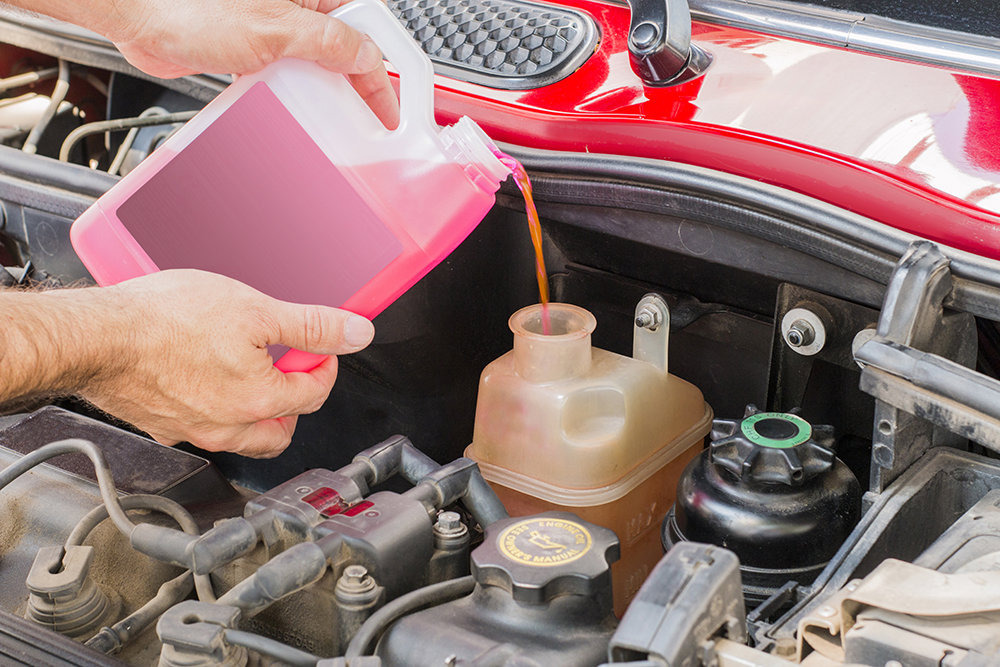 Vehicles need proper and professional auto oil change service and that schedule may vary. While it is a good idea to change the oil in your vehicle every 3,000 miles or every three months, the schedule may be different for some cars depending on the manufacturer or how you drive. However, it is important to stick to the schedule and perform a oil changes regularly.
A trusted certified transmission mechanic can determine the optimal schedule for changing vehicle oil considering driving habits and other details. This will allow you to enjoy and maximize the use and life of your car.
There are many benefits to an auto oil change service in Rock Hill, SC done correctly and regularly. One benefit is improved engine performance. Engine oil helps keep the internal moving engine parts clean and well lubricated to prevent costly wear and tear problems. Your ride is then smoother and quieter.
To find out more about the benefits of regular auto oil changes, contact Reliable Transmission Service & Auto Repair Service in Rock Hill, SC.
---