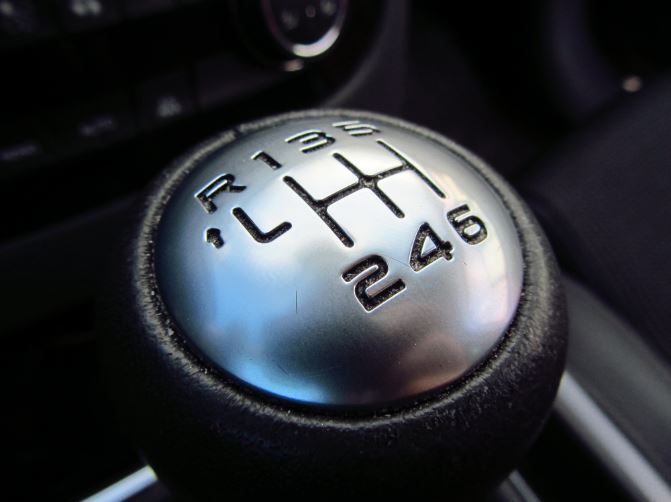 Show your automobile some love by staying on top of scheduled transmission maintenance. The vital role that a transmission system plays is reason enough to have it regularly checked and maintained by a certified transmission mechanic.
Bringing your vehicle to a trusted transmission repair shop in Rock Hill, SC will ensure that the most important system in your vehicle will be properly and professionally taken care of. Often issues can arise in the transmission system that do not immediately show signs or symptoms. Failing to bring your vehicle to the shop on a regular basis means you may miss these hidden issues resulting in more costly repairs down-the-line. In order to prevent these things from happening, set up an appointment to bring your vehicle to the shop. If there are problems, immediate repairs and solutions can be given before they worsen and catch you off-guard.
With the help of a certified transmission mechanic, the transmission system will be cleaned as well. This regular maintenance, inspection, and clean-up will help prevent costly damages to the transmission system over time.
To find out more about regular transmission maintenance, contact Reliable Transmission Service & Auto Repair Service in Rock Hill, SC.
---