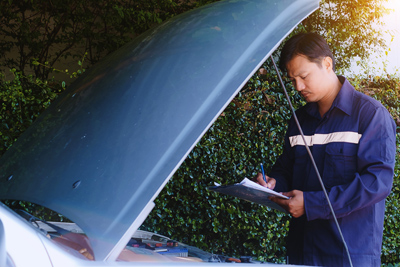 Many car owners take automobile and transmission system maintenance for granted. The expense of maintenance is a common hurdle for why many people postpone or completely neglect regular service and check-ups. However, vehicles require regular maintenance to ensure a smooth and safe drive. Routine transmission maintenance is highly recommended for this very reason.
The transmission is responsible for delivering power to your vehicle. Thus, it is important for vehicle owners to spend some money on complete maintenance and service. With routine maintenance, owners can avoid costly repairs down-the-line. Our transmission repair shop in Rock Hill, SC guarantees that your vehicle is meticulously inspected for any latent issues and that proper repairs are recommended and then performed fastidiously.
Certified transmission mechanics assure that your vehicles gets the services it deserves. The maintenance process includes checking all components for wear and tear and cleaning of oil sludge. This will prevent dirty and debris from clogging tube parts and causing future defects.
If you are in need of auto-transmission expert, contact Reliable Transmission Service & Auto Repair Service in Rock Hill, SC.
---