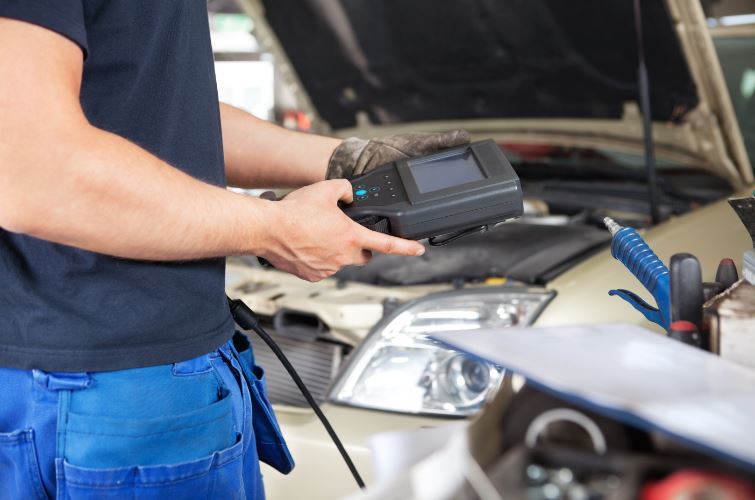 Owning an automobile is a big responsibility. It requires regular inspections and may sometimes demand replacement of worn or damage parts in order to keep it in good running condition. For situations where the auto transmission is damaged, the option for a rebuilt transmission in Rock Hill, SC is available. With the mission to provide owners the resources needed to keep their automobile transmission in excellent condition, all of the transmission repair and services performed at Reliable Transmission are done on premise by ATRA certified technicians. We are here to help fix transmission problems from simple tune-ups to complete rebuilds.
We understand that it can be very costly to replace an automobile transmission. Luckily, purchasing a new transmission is not the only option. Instead owners can opt for a rebuilt transmission. There are benefits of a rebuilt transmission; the entire transmission is disassembled and every part is scrutinized. Worn-out parts are replaced with new, genuine parts and the transmission runs good as new. This is a better option because the quality of a rebuilt transmission is very dependable after all the parts are inspected. It is also less expensive than purchasing a new one.
The world's largest trade organization of certified transmission mechanic and transmission builders, also known as ATRA, is a partner in providing resources on how to keep an auto's transmission in top shape. As a member of ATRA, our goal is to provide a cost-effective and practical solution to every transmission problem.
To find out more about reliable rebuilt transmission, contact Reliable Transmission Service.
---