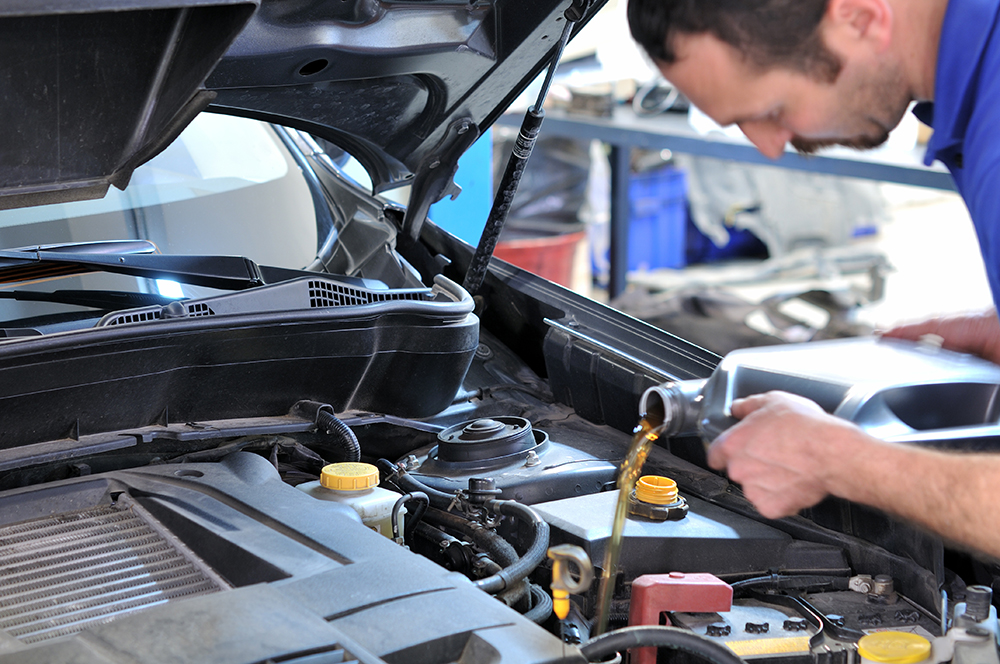 One of the most commonly overlooked vehicle systems is the transmission. This is because often vehicle owners can ignore it or simply do not understand how it works. A transmission keeps the vehicle running and must be cared for and maintained. The transmission plays a vital role in ensuring the proper power of the engine. Professional transmission maintenance services are worth the investment.
During scheduled transmission maintenance, cleaning the transmission system to remove dirt and debris that has accumulated over time is very important to prevent friction in the moving parts. For vehicle owners who want to ensure that their transmission lasts as long as possible, changing the transmission fluid is imperative. Changing the fluid and using can make the transmission run clearer and more efficiently as well. Certified transmission mechanics in Rock Hill, SC know how to care for every vehicle model.
Bringing your vehicle to the best transmission repair shop in Rock Hill, SC for scheduled maintenance will help prevent lock-up. This happens when the vehicle's transmission gets too and the vehicle simply shuts down and no longer runs.
To find out more about changing transmission fluid and other regular transmission maintenance services, contact Reliable Transmission Service & Auto Repair Service in Rock Hill, SC.
---