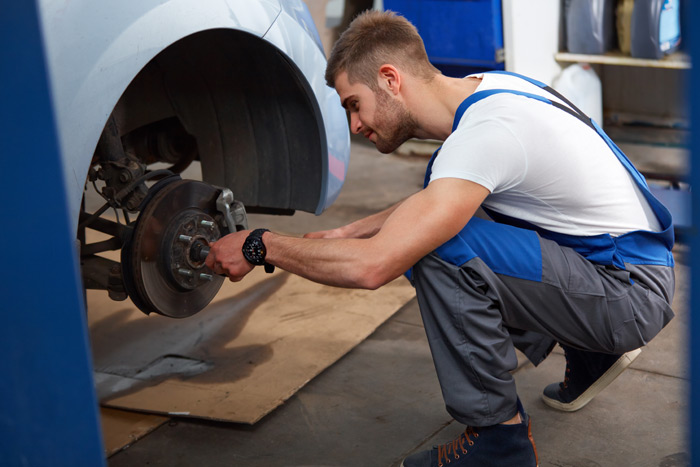 There are vehicle owners who ignore regular automobile and transmission system maintenance. This is often because they consider it an expense instead of an investment. A transmission needs regular attention and care in order to run efficiently and safely. This can be done through regular and professional transmission maintenance.
Because the transmission system plays a vital role in ensuring the right amount of power to a vehicle, vehicle owners should invest in regular maintenance that will pay off. Regular maintenance means that owners won't spend extra money on costly repairs that could have been prevented. It is highly recommended that vehicle owners choose the best transmission repair shop in Rock Hill, SC.
With the help of a certified transmission mechanic, vehicles will receive the services they deserve. During maintenance, all parts of the transmission system will be checked for hidden wear and tear. Additionally, they will receive proper cleaning and fluid. This ensures that debris will not accumulate and cause damage in the long run.
To find out more about regular transmission maintenance, contact Reliable Transmission Service & Auto Repair Service in Rock Hill, SC.
---