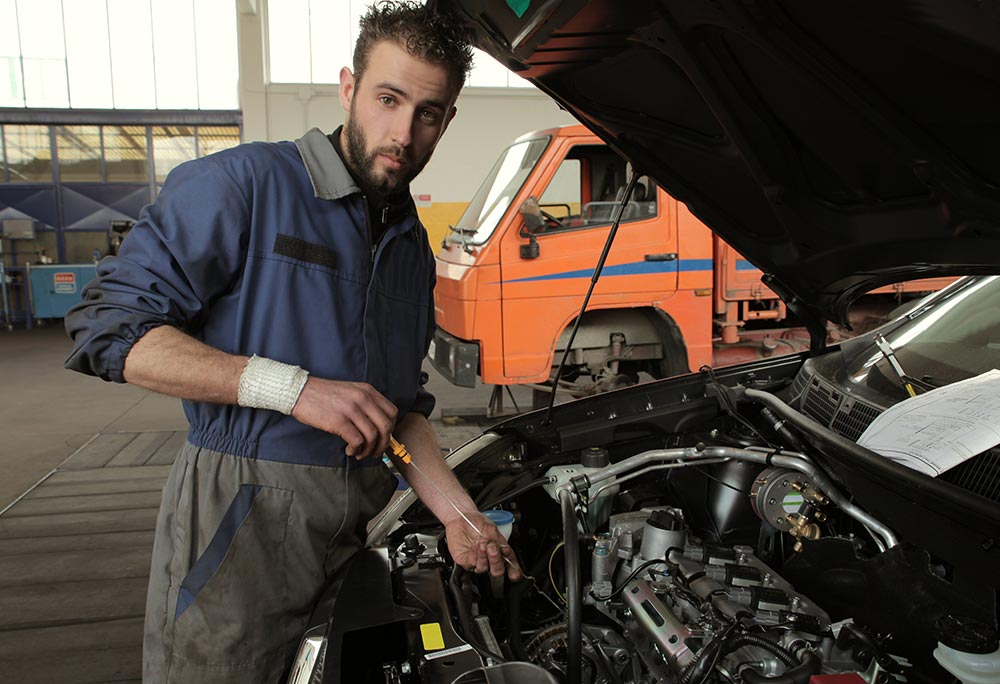 Regular maintenance is the key to your vehicle's longevity. That said, it is important that you do not overlook transmission maintenance. It is important to invest in regular maintenance visits to guarantee a properly working transmission.
Bringing your vehicle to a transmission repair shop in Rock Hill, SC on a regular basis is one way to ensure that the transmission will function reliably when driving. Your auto's transmission system works hard and it needs regular TLC from a certified transmission mechanic.
Staying on top of transmission maintenance keeps your transmission system and your automobile running longer. The recommended maintenance will ensure maximum performance and prevent costly repairs, increase safety, and improve fuel economy.
Sometimes, even the smallest issue in your transmission that may seem irrelevant can lead to a major problem when left unsolved after a long time. This is true in all cases of hidden issues that can only be detected and diagnosed correctly by a certified transmission mechanic during a maintenance check.
To find out more about regular transmission maintenance, contact Reliable Transmission Service & Auto Repair Service in Rock Hill, SC.
---