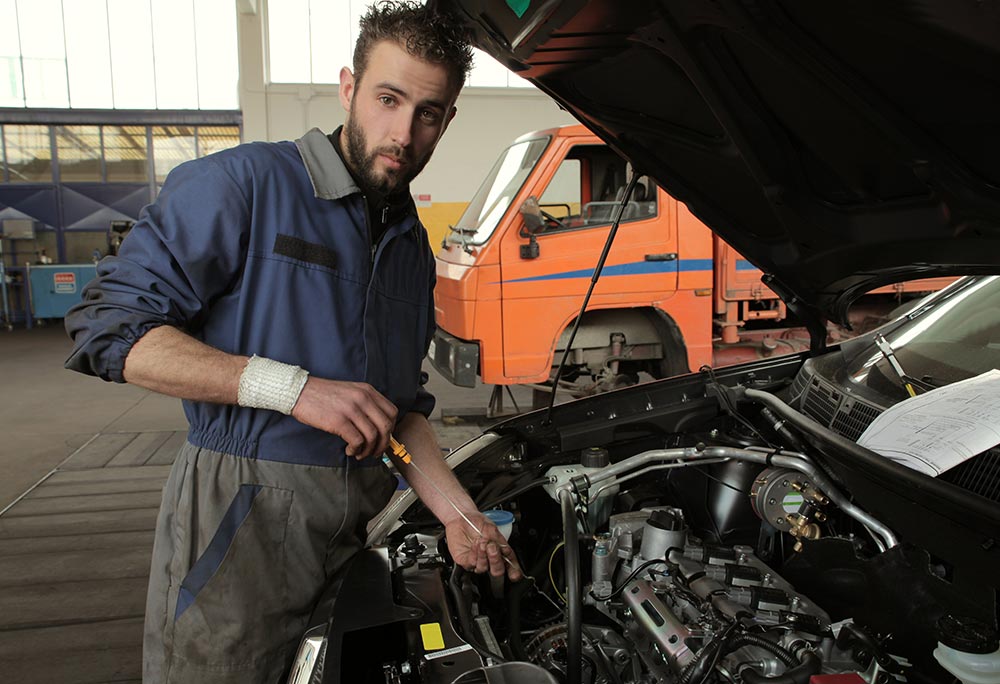 Your transmission system plays a vital role in your car so it should always be in good condition. When it is acting strange, bring the vehicle directly to a trusted transmission repair shop in Rock Hill, SC and have it checked by a certified transmission mechanic.
Transmission maintenance for your car must be done right and regularly. During this auto service, the components in the transmission system are checked thoroughly for hidden wear and tear to provide an immediate and appropriate remedy. Early detection gives you a bigger chance to fix the transmission system and save you on repairs or replacement.
In addition to correct diagnosis of issues, the certified transmission mechanic will also clean the entire transmission system. This guarantees no dirt and debris can accumulate which can cause your transmission to become faulty.
Because the transmission is crucial to its operation, it is right that regular transmission maintenance should be done by a certified mechanic. They can perform proper and professional maintenance, giving you peace of mind knowing that your transmission is in pristine condition no matter how old it is.
To find out more about regular transmission maintenance service, contact Reliable Transmission Service & Auto Repair Service in Rock Hill, SC.
---