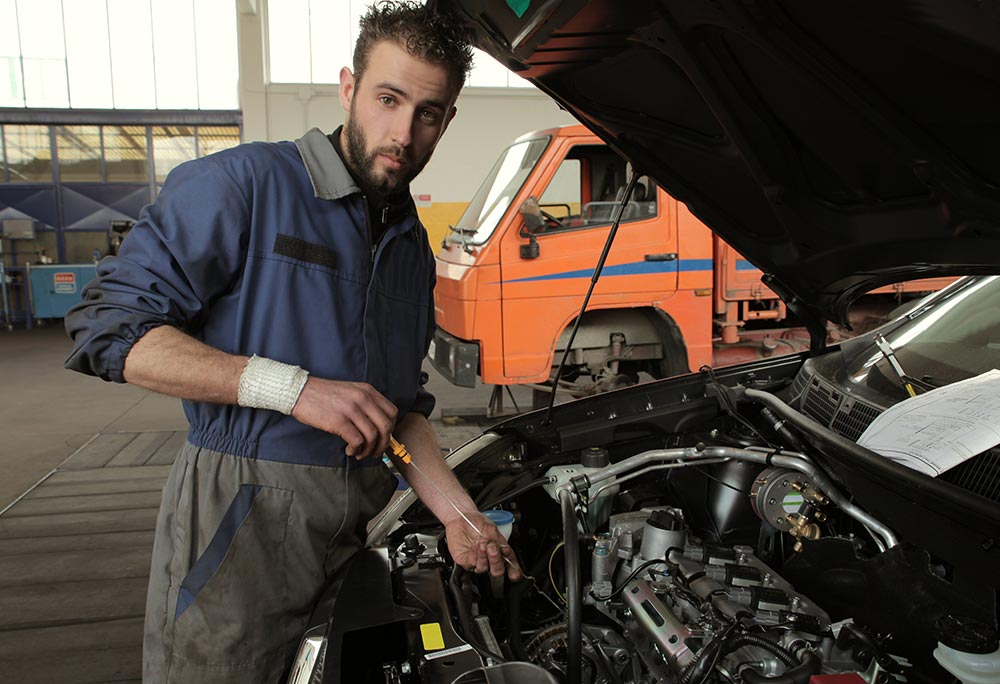 In order to keep your transmission system in good working condition, stay on top of the scheduled transmission maintenance. Do not wait for strange noises or vibrations before you pay a visit to a transmission repair shop.
While vibrations, noises, and abnormalities are all good signs that alert owners to bring their vehicle to a transmission repair shop in Rock Hill, SC it is not a good idea to wait for these signs; preventative maintenance is best in order to prevent more frequent visits to the shop.
Transmission maintenance should be done right and regularly. This auto service means the parts and components of the transmission system will be checked thoroughly for wear and tear. Only a certified transmission mechanic has the needed skills and tools to provide the correct diagnosis and generate immediate and appropriate repair when needed. Early detection gives you a bigger chance to maintain and protect your transmission system and save you from spending more on repairs in the future.
To find out more about regular transmission maintenance service, contact Reliable Transmission Service & Auto Repair Service in Rock Hill, SC.
---