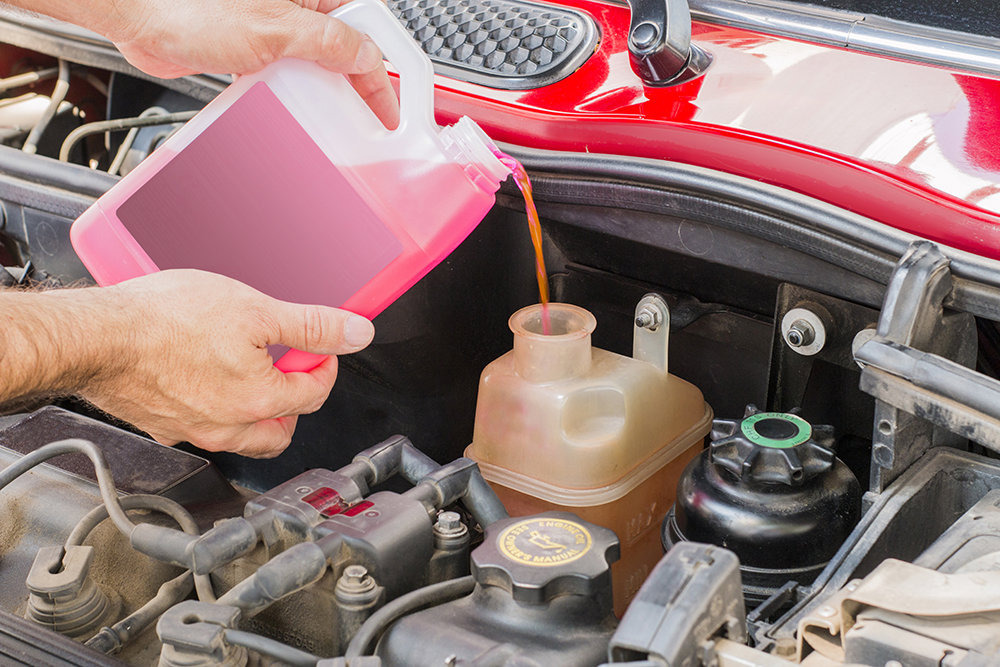 During an auto oil change in Rock Hill, SC, the old oil is replaced with fresh, clean, quality oil to protect all the moving parts in the engine. The oil serves as a lubricant to prevent problems caused by friction and overheating.
Regular auto oil change is necessary in order to ensure the proper vehicle engine performance. As the engine runs, wear and tear from debris can cause internal damage to engine parts and enters the vehicle oil. Overtime, these particles can accumulate and cause issues in the entire engine. This is why, it is important to change engine oils regularly in order to eliminate all the damaging particles.
It is imperative for vehicle owners to seek the help of professional mechanics who know how to change car oil, change the oil filter, and other related services in foreign and domestic engines. When done right, the vehicle owner will be able to enjoy a myriad of benefits which include longer engine life, lower vehicle emissions, better gas mileage, and greater engine performance.
To find out more about the benefits of regular engine oil change, contact Reliable Transmission Service & Auto Repair Service in Rock Hill, SC.
---