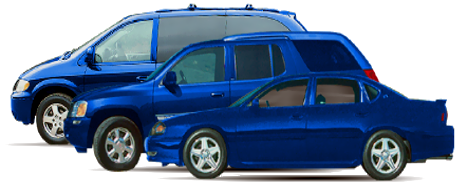 Fleet vehicles must be regularly maintained before sending them out on the road. This will help avoid business delays caused by unexpected vehicle issues. Businesses with a fleet of commercial vehicles need reliable fleet repair service in Rock Hill, SC that offers quality, affordable auto repair solutions.
Only auto mechanics with certifications and experience can provide excellence and guarantees when performing fleet repairs. Company vehicles are expensive business assets that play a major role in daily business operations, customer service, and deliverables. Sending commercial vehiicles for regular maintenance will help avoid unnecessary operational downtime. Consistently following scheduled auto maintenance and check-ups will also extend the life of the vehicles.
At Reliable Transmission Service, we offer efficient quality repairs at a competitive price. Our team is composed of skilled and experienced mechanics who can handle tough and complex company fleet issues. We condition your vehicles for all types of use. Contact us for reliable fleet repairs and maintenance solutions.
---