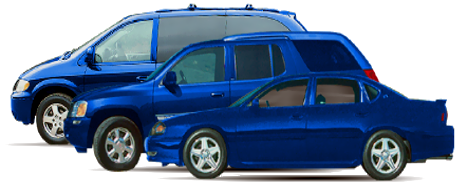 Company vehicles are expensive assets. It is practical to bring them in for routine fleet system maintenance to keep them in tiptop condition all the time. This will ensure that commercial vehicle fleets are running safely on the road and that they will be able to provide excellent service to your customers.
Performing regular fleet maintenance in Rock Hill, SC can lower your running costs and increase the vehicle resale value. This practice can keep your vehicles conditioned at all times and keep engines running smoothly. Early detection through meticulous fleet inspection can address vehicle issues at the early stage, preventing further damage and costly repairs. Ensuring regular maintenance can avoid unnecessary downtime and can spur customer service reliability.
Reliable Transmission Services offers the best price for fleet repair services. We have the best rates for quality fleet maintenance services that covers all aspects of the needs your vehicles require. Contact Reliable Transmission Service today!
---