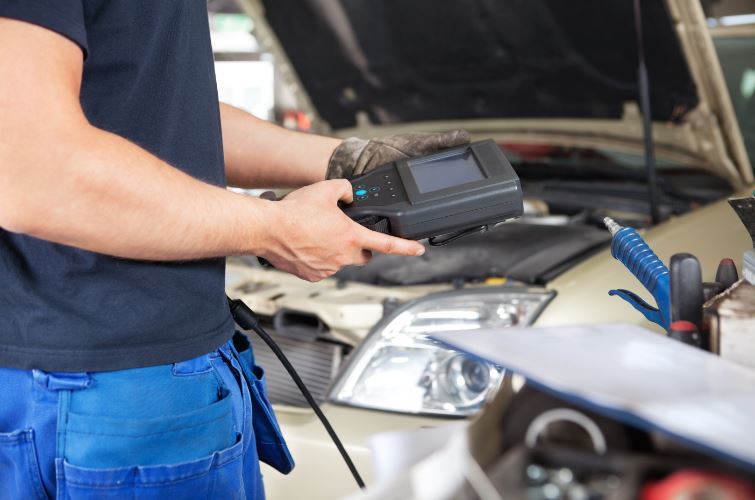 When engine tune-ups are done regularly, this service brings multiple benefits to the engine and to the car as a whole. Particularly, this kind of service can help ensure better engine performance and extended engine life. If you scheduled engine tune ups are not missed, the engine is less likely to experience issues.
It is important that your car is only brought to the best place for engine tune ups in Rock Hill, SC. Doing so can guarantee the best results from this maintenance service and you will get the best value for what you have paid for.
An auto engine tune up includes but is not limited to the following:
Cleaning air filters and spark plugs
Inspecting spark plug wires, distributor caps and rotors
Replacing hoses and belts
Checking the oxygen sensor
Fixing other smaller components of the engine
This should all be done by certified mechanics to ensure the best work on your vehicle's engine.
To find out more about regular engine tune-ups as well as other automotive repair and maintenance services, contact Reliable Transmission Service & Auto Repair Service in Rock Hill, SC.
---