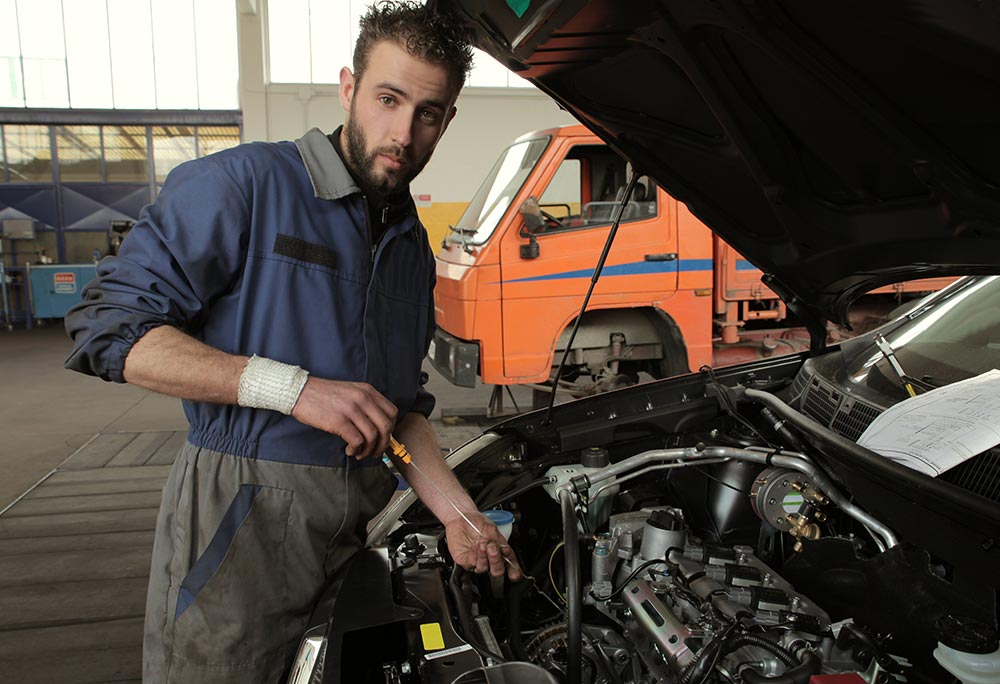 Everyone relies on their vehicle for just about everything. This is why it is very important to take care of it through regular maintenance. An automobile needs to get checked by a professional from time to time in order to make sure that it remains healthy. Scheduling periodic engine tune-ups are one way to keep it running efficiently. An engine tune-up is a procedure in which the mechanic checks and adjusts the vehicle systems that affects its combustion process.
To keep a vehicle running smoothly and avoiding breakdowns, scheduling an engine tune up in Rock Hill, SC is a must and it should be done on a regular basis. As most mechanical equipment do, vehicles wear and tear over time and usage. A regular tune-up provides preventative maintenance in making sure that minor problems do not turn into major issues. After an engine tune-up, a vehicle should have an improved performance, increased safety, and better fuel economy.
With regular auto engine tune ups, you are investing in the long-term health of your auto, and over time this will help save time and money. When a car owner does not maintain their vehicle you can run into serious problems that will cost far more than a tune-up to repair. To avoid these situations, preventive maintenance must be done regularly.
To find out more about auto engine tune up, contact Reliable Transmission Service & Auto Repair Service in Rock Hill, SC.
---