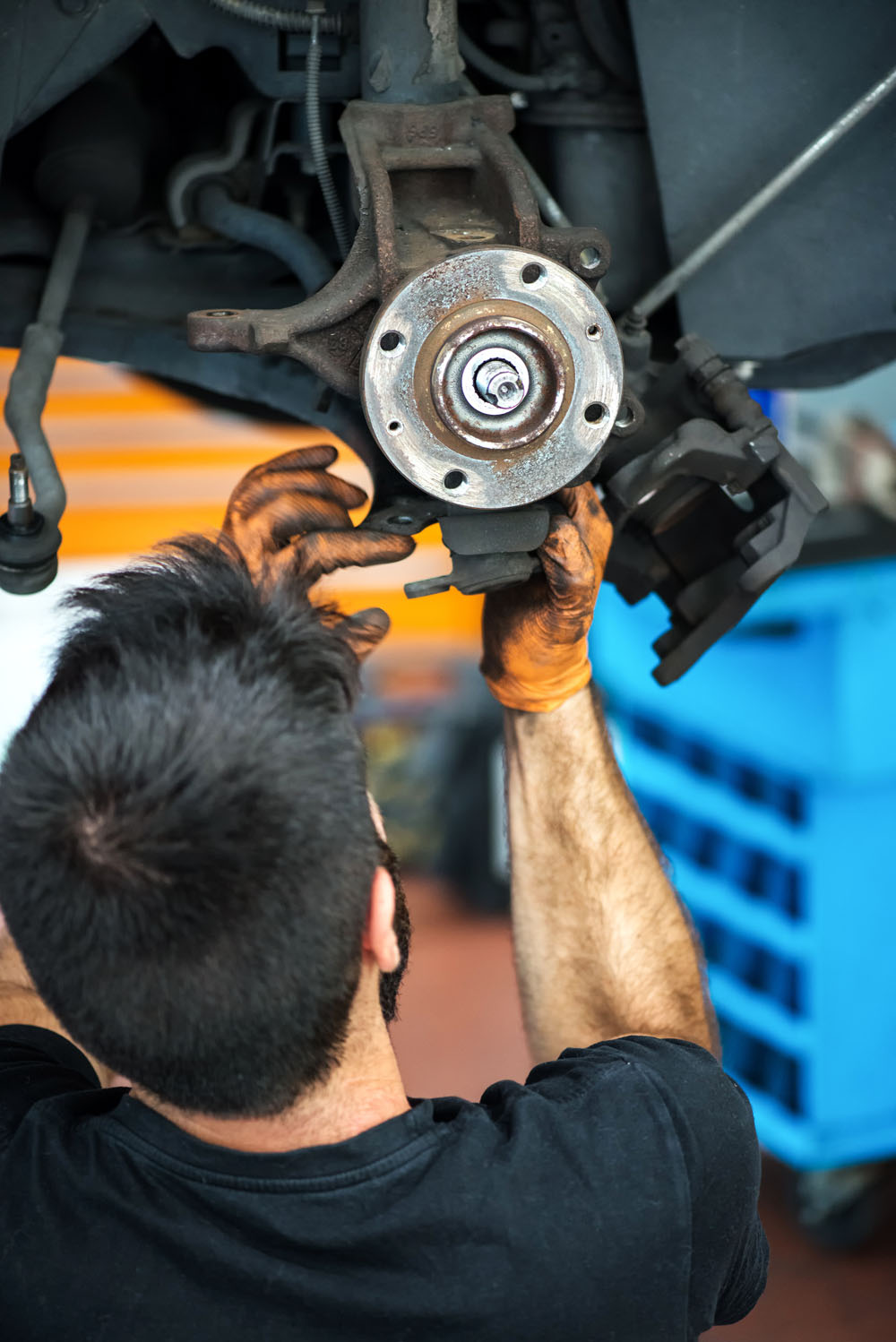 You often hear about those people who do their own basic maintenance on their vehicles. But when it comes to the brakes, it is highly recommended that the vehicle is brought to the best place for brake service for any maintenance or repair. This will give the owner peace of mind knowing that the vehicle's braking system has had professional care, cleaning, and a check-up by a certified mechanic.
The automotive braking system consists of five main components: the brake pads, rotors, calipers, lines, and master cylinder. While this seems simple, the braking system is complex and the largest safety feature in any vehicle. It is imperative that the braking systems is entrusted only to a certified mechanic with deeper knowledge regarding the components and who has the experience to do the job right.
The brake repair service in Rock Hill, SC allows the mechanic to identify any brake issues in the early stages so they can be remedied before they get worse. It is a wise decision to stick to the regular maintenance schedule specified in the owner's manual.
To find out more about automotive braking system repairs, contact Reliable Transmission Service & Auto Repair Service in Rock Hill, SC.
---