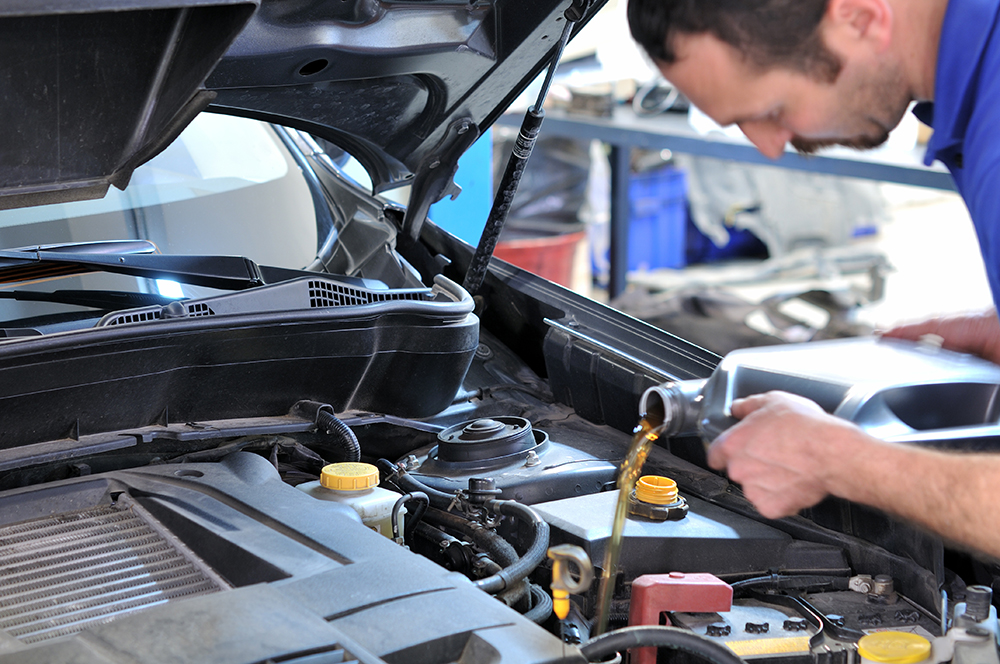 Auto engine oil helps keep engine components sufficiently lubricated so they work together seamlessly. It also helps keep excessive heat from developing inside the engine where there are thousands of controlled detonations happening every minute. In addition to eliminating unnecessary heat in the combustion chamber, engine oil also helps prevent deposits from accumulating in the engine. These key functions are reason enough to have your car undergo auto oil change service in Rock Hill, SC on a regular basis.
It is recommended by the vehicle manufacturer that engine oil is changed at a certain mileage or time limit. It is best to refer to your manufacturer's manual, although the most common interval is every 3 months or 3,000 miles. However, the way you drive and the distance have a large impact on your engine oil quality and can influence how often you need to change your engine oil.
To find out more about the benefits of regular auto oil changes, contact Reliable Transmission Service & Auto Repair Service in Rock Hill, SC.
---