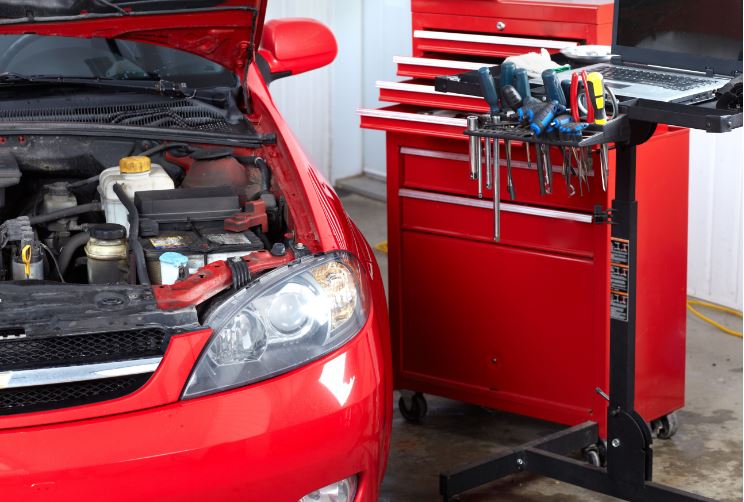 When your vehicle is in need of significant transmission repair services, you may want to consider a rebuilt transmission in Rock Hill, SC. By installing rebuilt transmission, you will be able to return your car to peak performance without breaking the bank
One of the major benefits of a rebuilt transmission is savings on expenses. A rebuilt transmission costs significantly less than a brand new transmission for your car. This component is built from previously used, but reliable parts which is why it is less expensive. Because it is made up of rebuilt parts, you may wonder if a rebuilt transmission will be able to provide reliability on the road. In fact, rebuilt transmissions are just as reliable as brand new transmissions. If you are looking to save money on your transmission repairs, a rebuilt transmission may be the ideal alternative for you. With a rebuilt transmission for your vehicle, you will be able to drive with confidence again.
From minor repairs to rebuilt transmission installation, it is important to trust a certified transmission mechanic for your automatic transmission service needs. You can find a transmission repair shop in Rock Hill, SC that can provide the specific transmission services you need to get your car back on the road with plenty of money left in your pocket.
As a local transmission repair shop, we can tell you more about the advantages of rebuilt transmissions. For more details, contact the certified transmission mechanics at Reliable Transmission Service & Auto Repair Service in Rock Hill, SC.
---