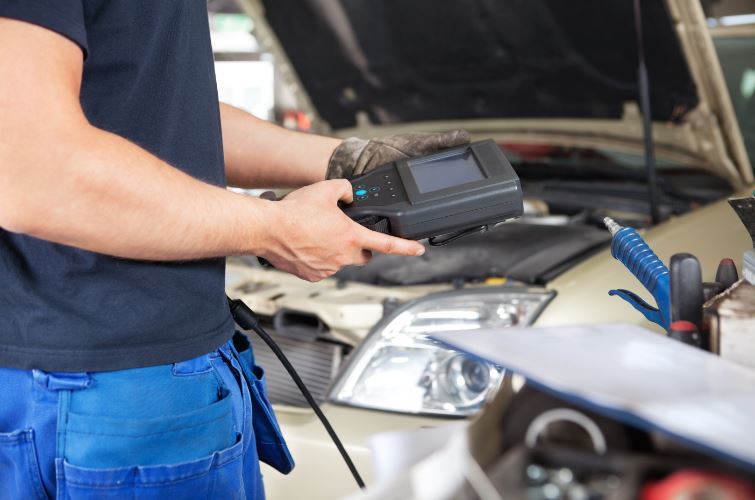 It cannot be denied that there are numerous benefits of a rebuilt transmission. But among them, the most obvious is the cost savings. This is good news for those who need a new transmission but want to keep car maintenance and repair expenses under control.
When choosing rebuilt transmission in Rock Hill, SC, you will save a significant amount of money as compared to purchasing a new transmission system for your vehicle. A rebuilt transmission costs significantly less because it uses genuine replacement parts to replace only the damaged components in the transmission system.If you want to save on transmission repairs, a rebuilt transmission may be your best bet.
Rebuilt transmissions provide unwavering reliability on the road. A certified transmission mechanic has the knowledge and expertise to rebuild a transmission and install it properly in your vehicle. Rebuilt transmission are also checked for quality and come with a warranty. Once in place, your vehicle will drive smoothly and safely.
To find out more about rebuilt transmissions, contact Reliable Transmission Service & Auto Repair Service in Rock Hill, SC.
---