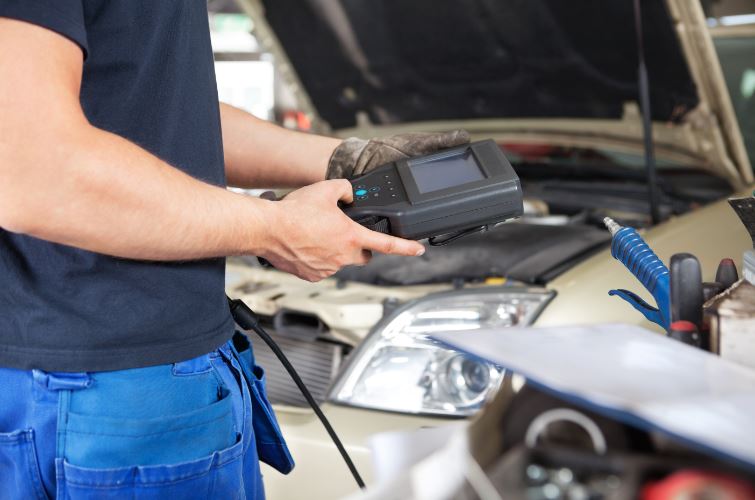 Getting your vehicle back on the road immediately and inexpensively after transmission problems is an important factor in deciding when, where and how to proceed with the necessary repairs. This is why more and more people are seeing the benefits of choosing rebuilt transmission in Rock Hill, SC over a new transmission for replacement.
It is faster and less expensive to have a transmission rebuilt rather than going through the process choosing a replacement. The transmission is completely unassembled and the defective parts are replaced by new, high quality parts. With no chance of a defective transmission, the genuine replacement parts are guaranteed when used to rebuild a transmission.
Always seek the help of a certified transmission mechanic when having the transmission in your vehicle rebuilt. Your transmission will be thoroughly cleaned and carefully inspected by a mechanic who is an expert in dealing with the internal and external components of any transmission system. When done, the rebuilt transmission will be reinstalled in your vehicle which will then undergo a road test to ensure that there are no issues.
To find out more about the benefits of choosing rebuilt transmissions, contact Reliable Transmission Service & Auto Repair Service in Rock Hill, SC.
---