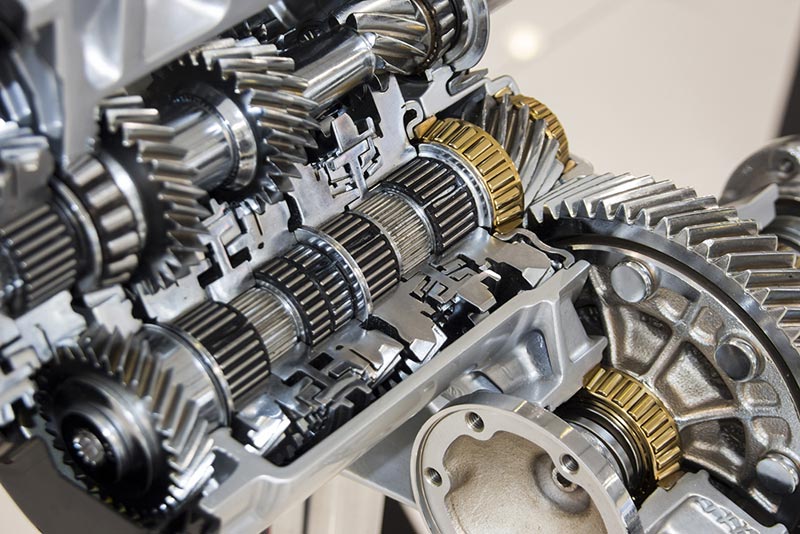 Replacing the transmission system can be costly and daunting. However, there are a two options for getting a faulty transmission up and running again. One option is to purchase a brand new transmission and have the old one replaced. This is can be challenging and expensive. The other option, which may be considered the most reasonable and reliable option is a rebuilt transmission.
With a rebuilt transmission, you can expect the existing system to be entirely disassembled and each part is checked for wear. A certified transmission mechanic in Rock Hill, SC then replaces the worn or damaged parts with new ones and the transmission is reassembled. The result gives a transmission that is as good as new. This is a far better option than having a used transmission installed, and as reliable as a new transmission.
In addition to the cost savings, one of the other benefits of a rebuilt transmission is its reliability. When a certified transmission mechanic does the work the quality of the rebuilt transmission is beyond reproach and completely warrantied.
To find out more about rebuilt transmissions, contact Reliable Transmission Service & Auto Repair Service in Rock Hill, SC.
---